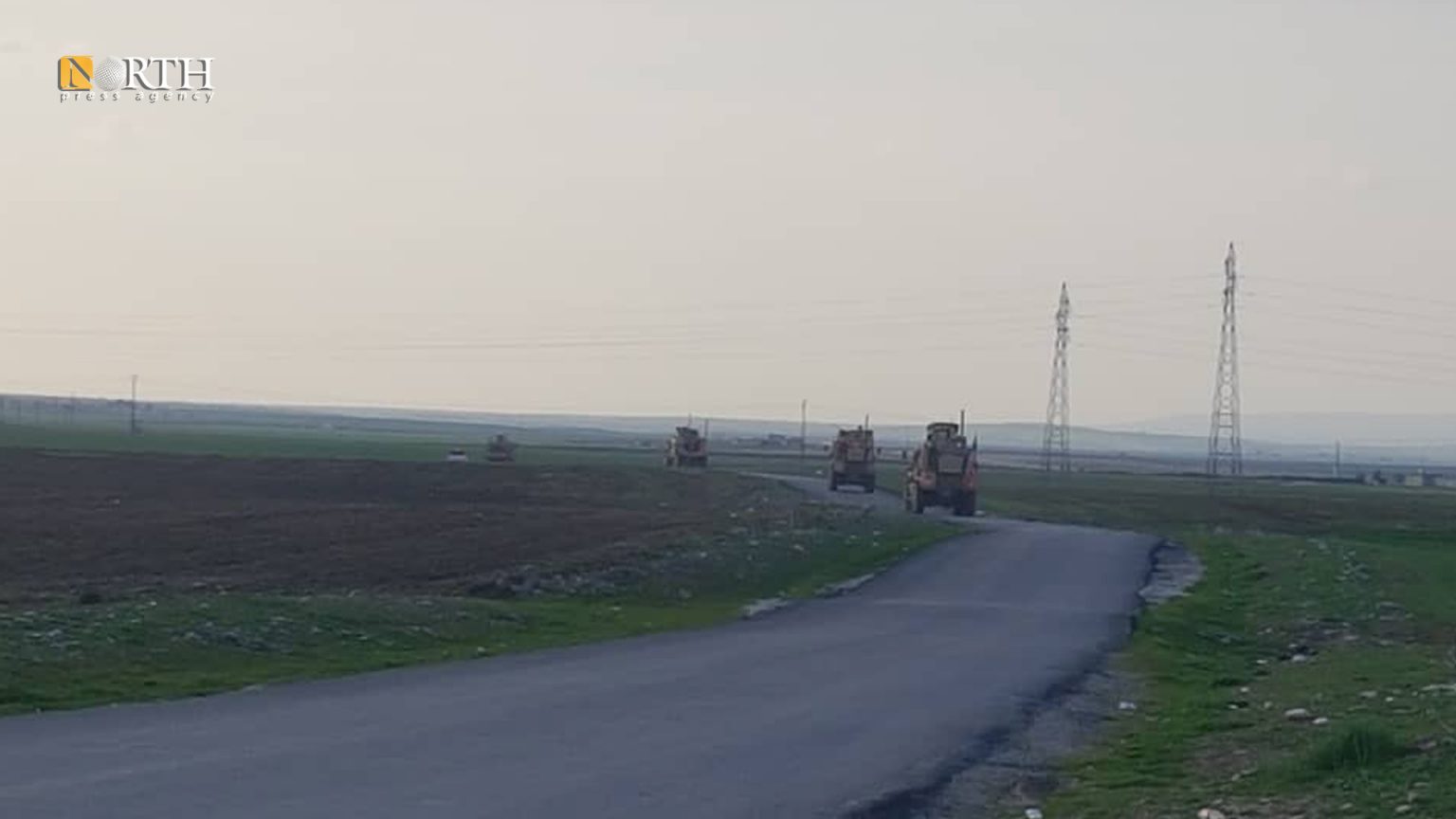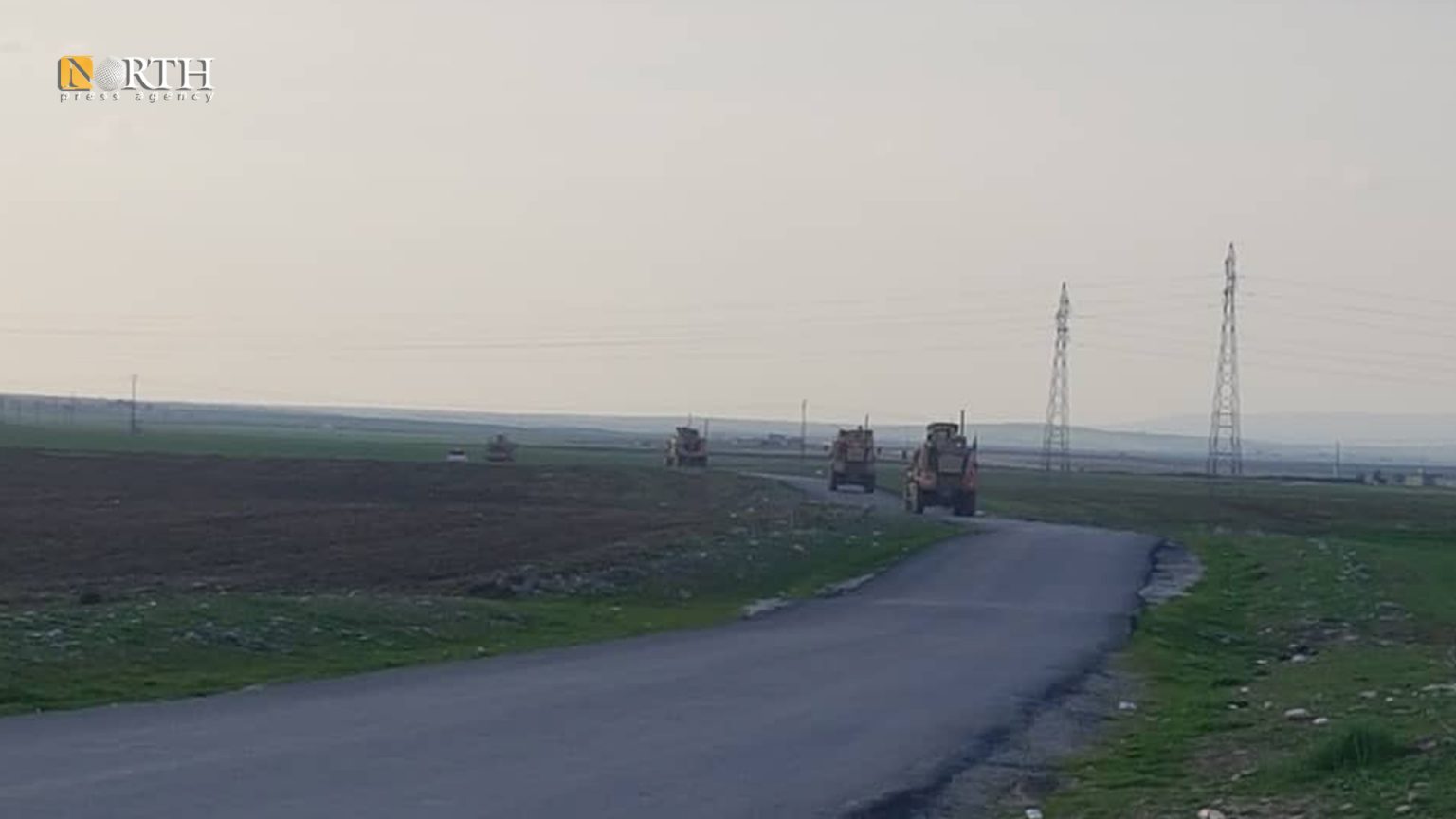 DERIK, Syria (North Press) – On Tuesday, US forces conducted a military patrol in the countryside of Derik, in Syria's northeast.
Local sources from the village of Ain Dewar in the city's northern countryside told North Press that the patrol consisted of four armored military vehicles, with no air cover.
The source added that the patrol arrived in the village, where villagers spoke with members of the patrol about their rejection of the presence of Russian forces in the area and demanded international protection from Turkish threats.
On Monday, US forces conducted a patrol in Derik's southwest countryside.
US forces conduct nearly daily patrols in the Derik area, particularly in the oil-rich regions.
Reporting by Solnar Muhammad