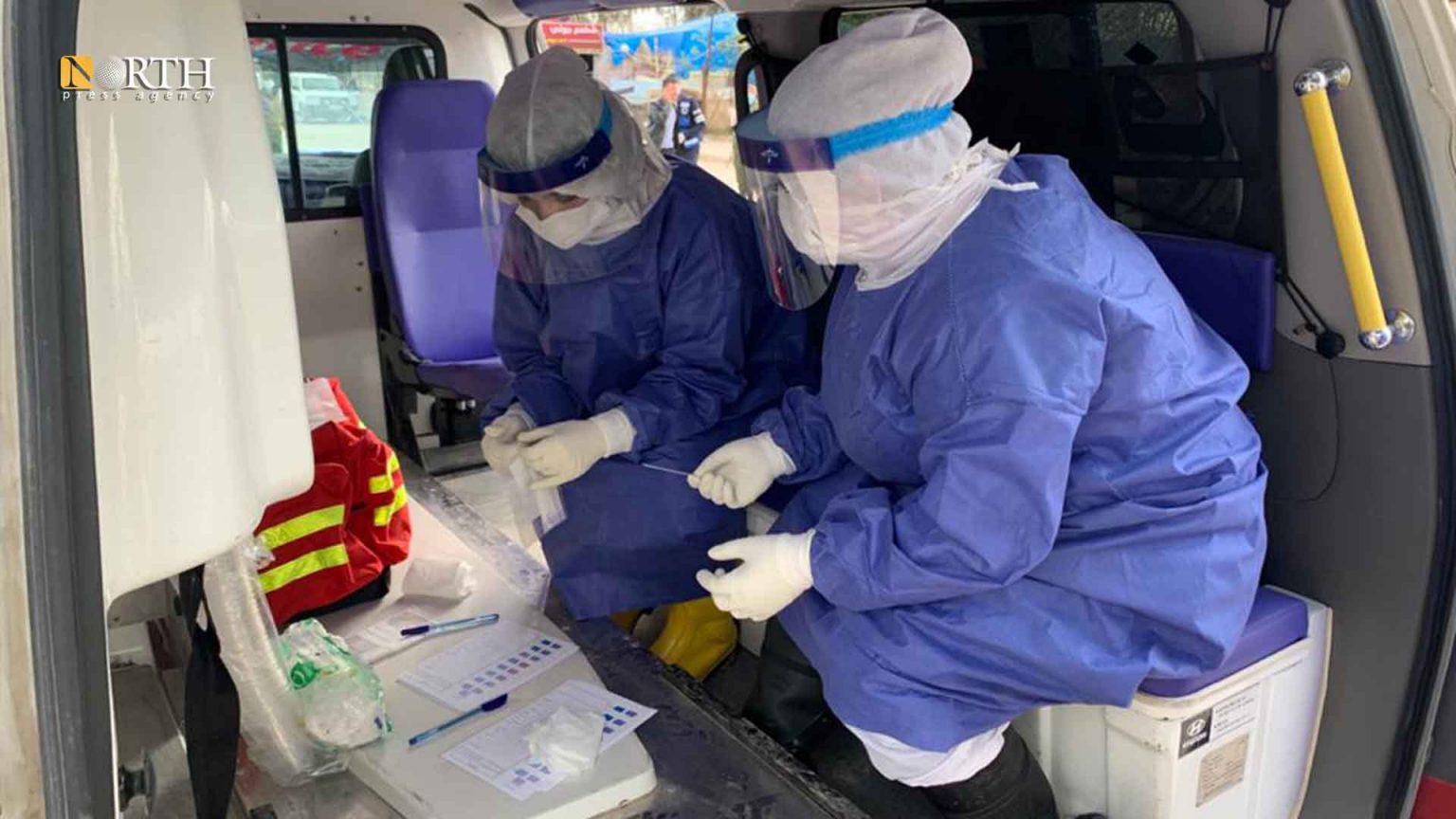 RAQQA, Syria (North Press) – The Health Board of the Autonomous Administration of North and East Syria (AANES) announced the recording of three new coronavirus infections and two deaths, and no recoveries in its areas on Friday.
The official AANES Facebook account quotes Health Board co-chair Jiwan Mustafa, who stated that the new recorded infections were a man and two women.
The recorded infections were two in Qamishli and one in Hasakah.
On February 25, the AANES Health Board announced 7 new coronavirus infections and three deaths.
According to the new statistics on new cases of coronavirus in the Autonomous Administration regions, the number of infections has risen to 8,605, including 318 deaths and 1,246 recoveries.
Reporting by Hosheng Hassan