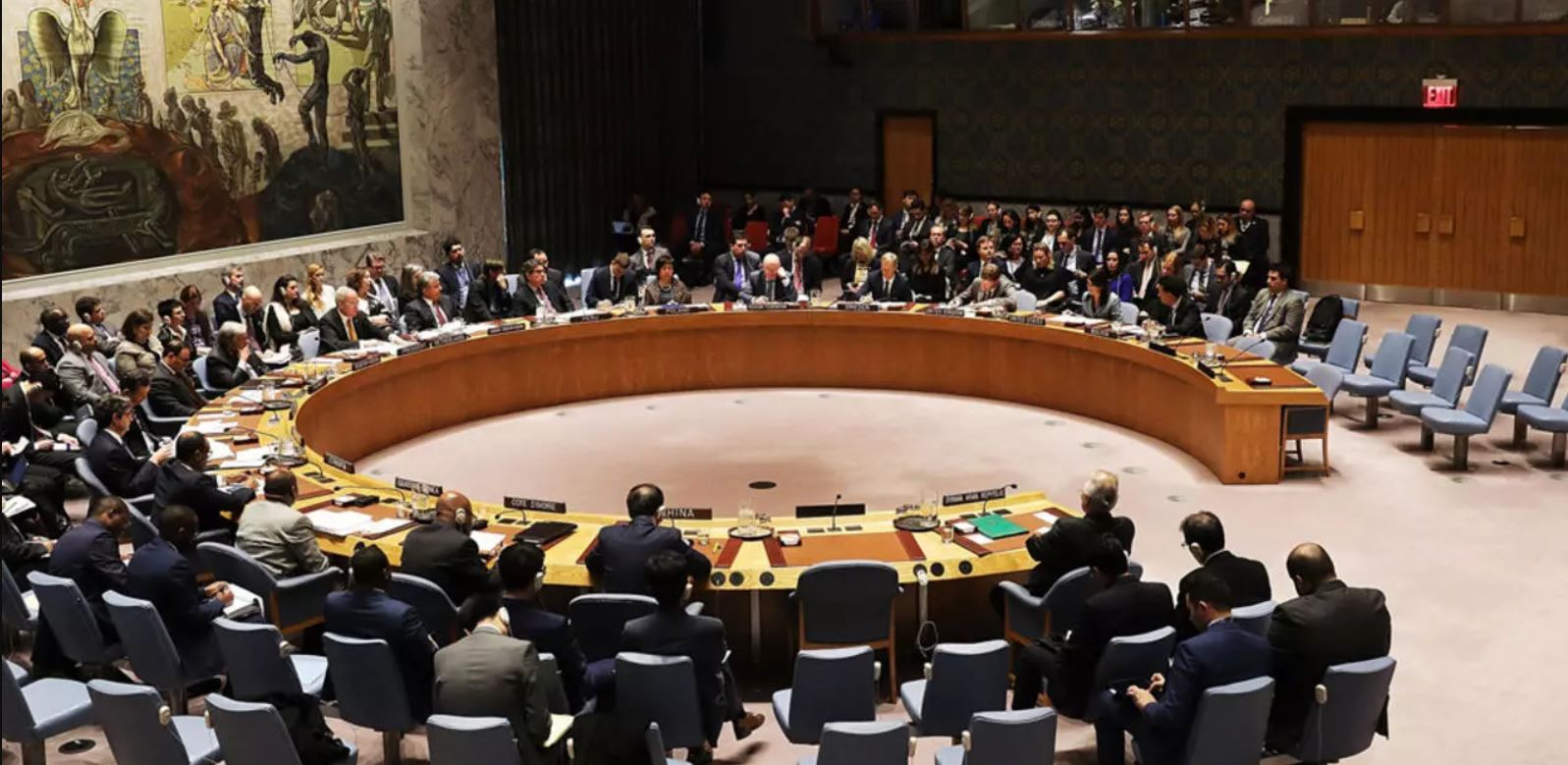 ISTANBUL, Turkey (North Press) – On Thursday, a source from the Syrian opposition said, "the only solution to force the Syrian regime to engage in the political solution is to activate the UN Security Council Resolution 2118, and to apply the Chapter Seven."
This came as a comment on what was stated by the co-chair of the Constitutional Committee, Hadi al-Bahra, on the official account of the Negotiating Committee' Facebook account, that "It is not possible to devise a practical and rapid solution that ends the painful tragedy that our people have suffered inside and outside Syria, except by using only one means."
Al-Bahra pointed out that the means is "the necessity for the Security Council to take the responsibility of the innocent Syrians, and to find quick ways to fully and strictly implement Security Council resolutions 2254 and 2118, including the Geneva Statement."
"The only solution for the international community to have is to activate the Resolution 2118, to apply Chapter Seven, activate the war crimes issue and submit it to the International Criminal Court", the opposition source said.
"Without this procedure, the regime would not respond to any efforts for a political solution, and all except this is a waste of time and an attempt to turn the Syrian issue off its course," he added.
Regarding the Syrian opposition's insistence on continuing the process despite the candidacy of the Syrian President Bashar al-Assad for the elections, the source said: "The opposition does not have the decision, it is an international tool to implement what is required of it, and like the regime, it is a functional opposition."
He said that if the elections are held, the opposition is to "condemn and denounce."
On February 22, the Syrian Minister of Foreign Affairs and Expatriates, Faisal Mekdad, called on the UN Special Envoy for Syria, Geir Pedersen, not to set a timetable for the work of the Constitutional Committee.
According to observers, this comes within the framework of imposing impossible conditions in accordance with the Russian vision for a political solution.
Reporting by Sardar Hadid