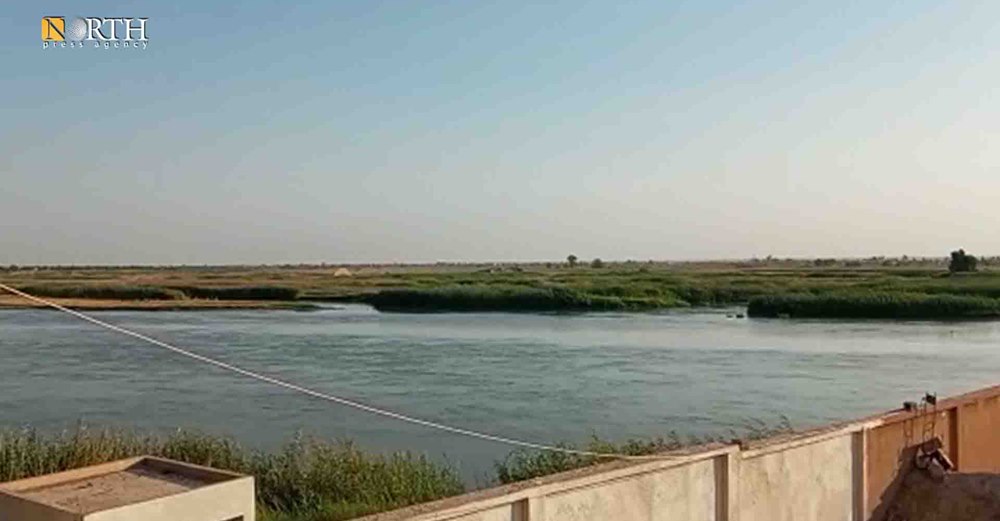 DEIR EZ-ZOR, Syria (North Press) – On Thursday, Commando forces of the Syrian Democratic Forces (SDF) raided the river crossings in the towns of al-Shuheil, Hawayij and Thiban, east Deir ez-Zor.
The operation started at about 11:00 pm when the SDF Commando Forces raided al-Shabakah crossings in the town of al-Shuheil, a military source told North Press.
The Forces confiscated two trucks loaded with fuel and a third with crude oil that were prepared to be smuggled to the Syrian government-held areas.
Most of the residents of east Deir ez-Zor countryside are witnessing a shortage of fuel amounts.
The patrol headed towards the crossings in the town of Hawyij where clashes with heavy weapons erupted between the military forces and smugglers.
The SDF forces damaged the three trucks and confiscated the smugglers' bikes, according to a source, who preferred to be unnamed.
On October 5, 2020, a big amount of flour was confiscated in a house in al-Shabakah neighborhood where they used to store flour to be transferred to the Syrian government-held areas then.
The SDF confiscated pumpers specialized for smuggling oil derivatives by trucks through the Euphrates River to the government-held areas passing through the town of Thiban, east Deir ez-Zor, according to the source.
The SDF has conducted regular raids on the river crossings, where they arrested smugglers of oil derivatives.
Reporting by Muhammad Ali