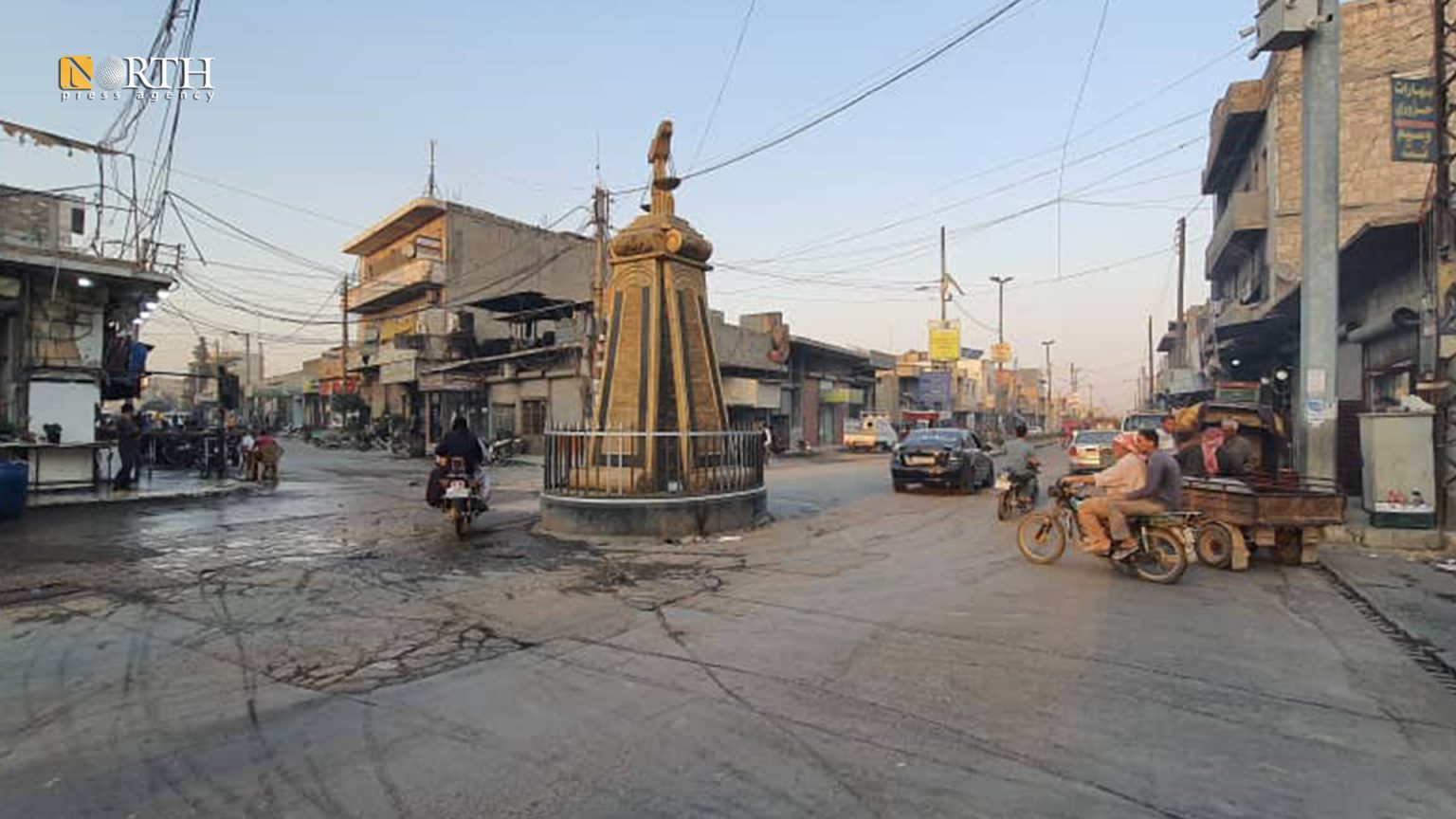 IDLIB, Syria (North Press) – On Wednesday, the Syrian Interim Government, a Syrian opposition government based in Turkey and associated with the Syrian National Coalition, recorded 6 new coronavirus infections in the regions of northwest Syria.
The Interim Government announced through spreadsheets on its official website that the number of recent recoveries reached 95, and it has tested 373 suspected cases.
With the new cases, the total number of coronavirus infections in opposition-held regions has risen to 21,150, including 408 deaths and about 18,162 recoveries.
According to the Interim Government's statistics, northwest Syria is witnessing a decline in the number of the coronavirus infections compared to previous statistics.
Reporting by Samir Awad