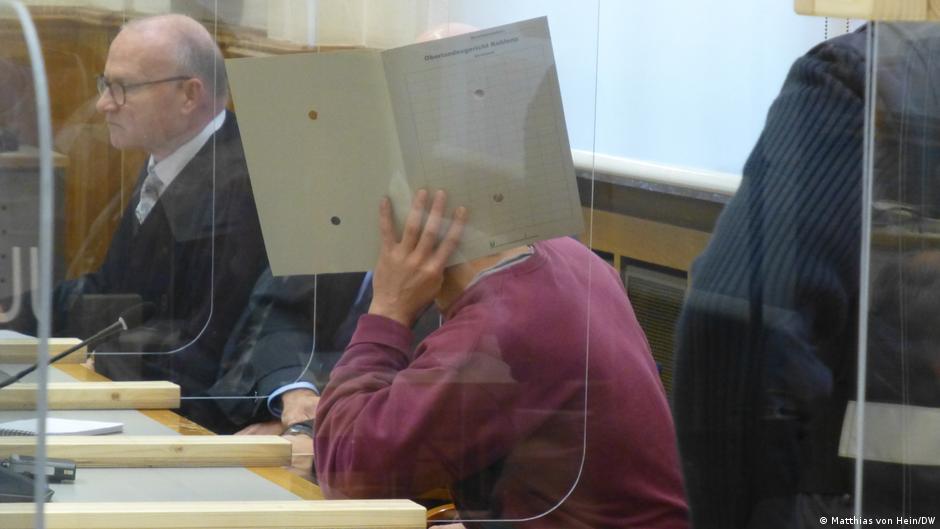 QAMISHLI, Syria (North Press) – On Wednesday, a senior Amnesty International official described the conviction of a former Syrian intelligence officer accused of committing crimes against humanity as "a remarkable victory for tens of thousands of victims of torture and enforced disappearance."
A German court has sentenced Iyad al-Gharib, 44, to four-and-a-half years on charges of participating in the arrest of 30 Syrians who participated in the peaceful demonstrations in Syria.
Al-Gharib arrived in Germany on April 25, 2018, and when he told the story of his journey from Syria to Turkey and from there to Greece to the German authorities, he drew the attention of the German judiciary and then he was arrested in February 2019.
The German Prosecutor described the case as the first criminal case in the world against torture crimes in which the Syrian security agencies were involved in."
"This victory sends a clear message to the Syrian government that those responsible for the horrific violations will be brought to justice," said Lynn Maalouf Deputy Director for Research in Amnesty International's Middle East and North Africa Regional Office.