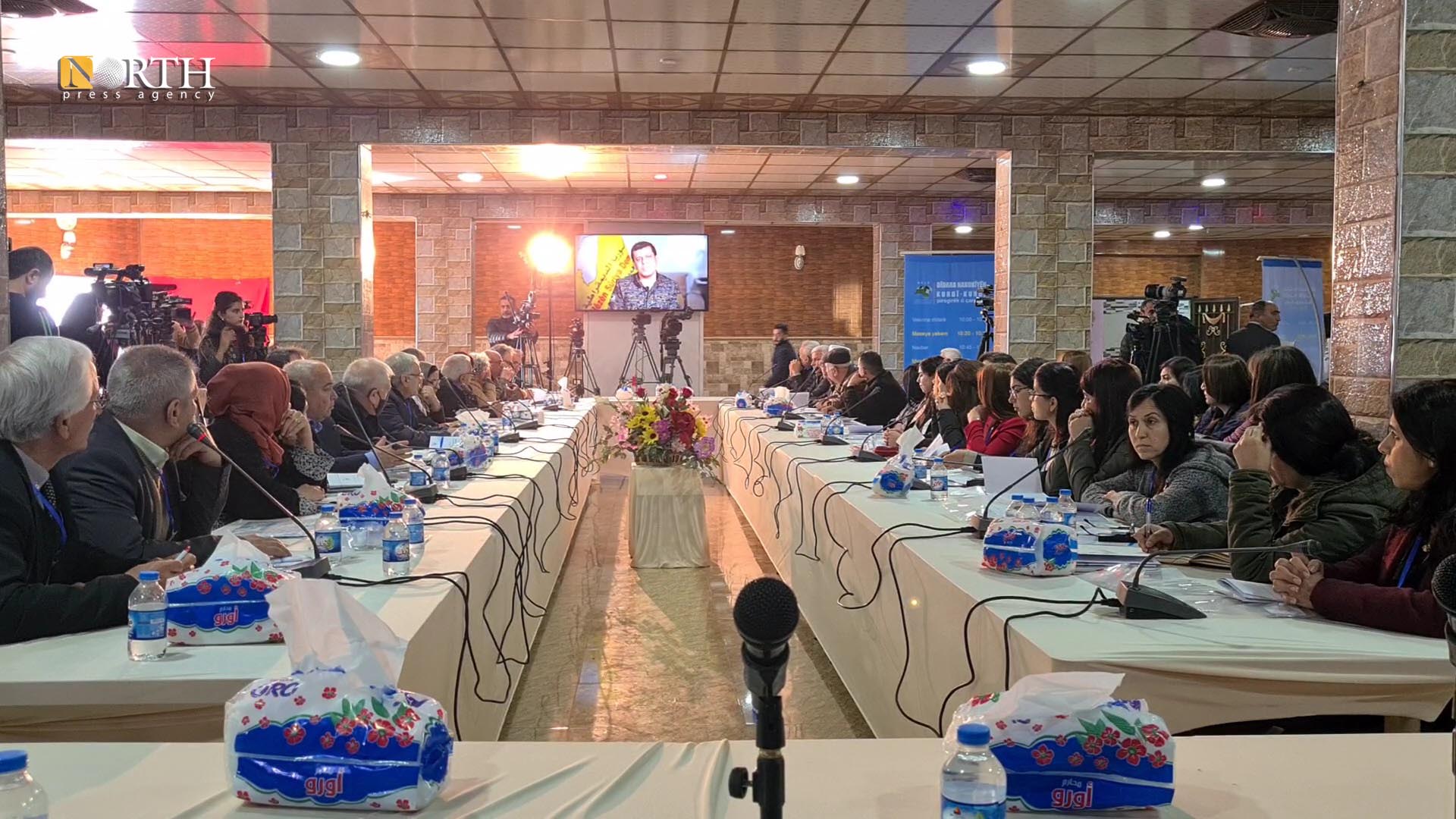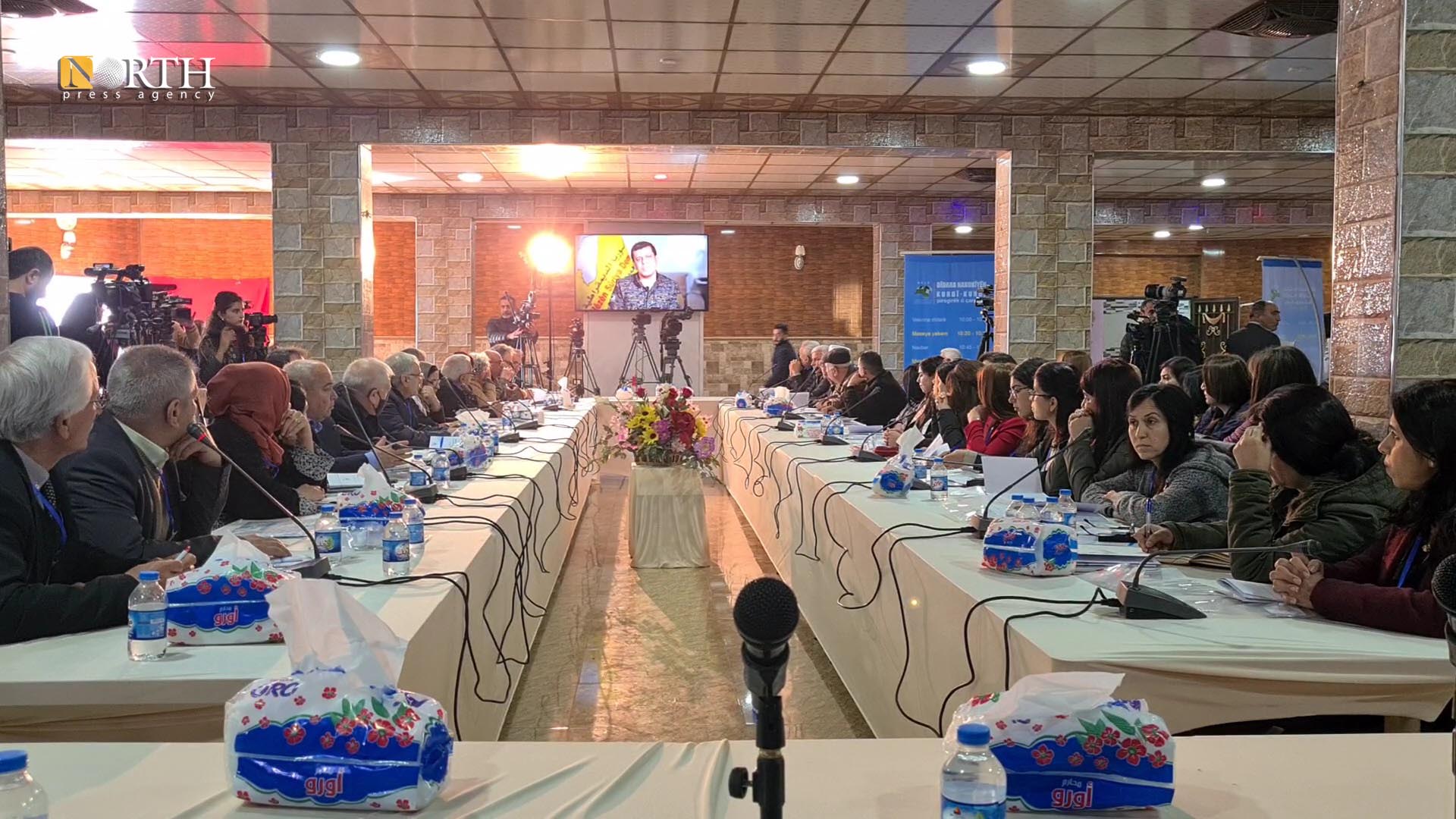 QAMISHLI, Syria (North Press) – On Saturday, the Syrian Democratic Forces (SDF) Commander-in-Chief, Mazloum Abdi said, there is an agreement regarding the future shape of the administration, "but the differences are over the rate of participating in the administration."
Abdi's statement came in a televised interview during a forum on intra-Kurdish dialogue, held in the city of Qamishli in northeast Syria by the Rojava Center for Strategic Studies (NRLS).
"All Kurdish parties participated in the intra-Kurdish dialogue should overcome the differences and achieve success," he added.
Abdi pointed out that the reasons that curb the Kurdish unified position are internal, and the chances of success are greater than the failure, as there were political differences which have been overcome by the two sides.
Great progress was achieved regarding the intra-Kurdish dialogue under the US and SDF auspices, according to Abdi.
Abdi believes that the Kurdish interests are more important and greater than the Kurdish differences and everyone should be aware of this. These differences will not obstruct the unity of the Kurdish position.