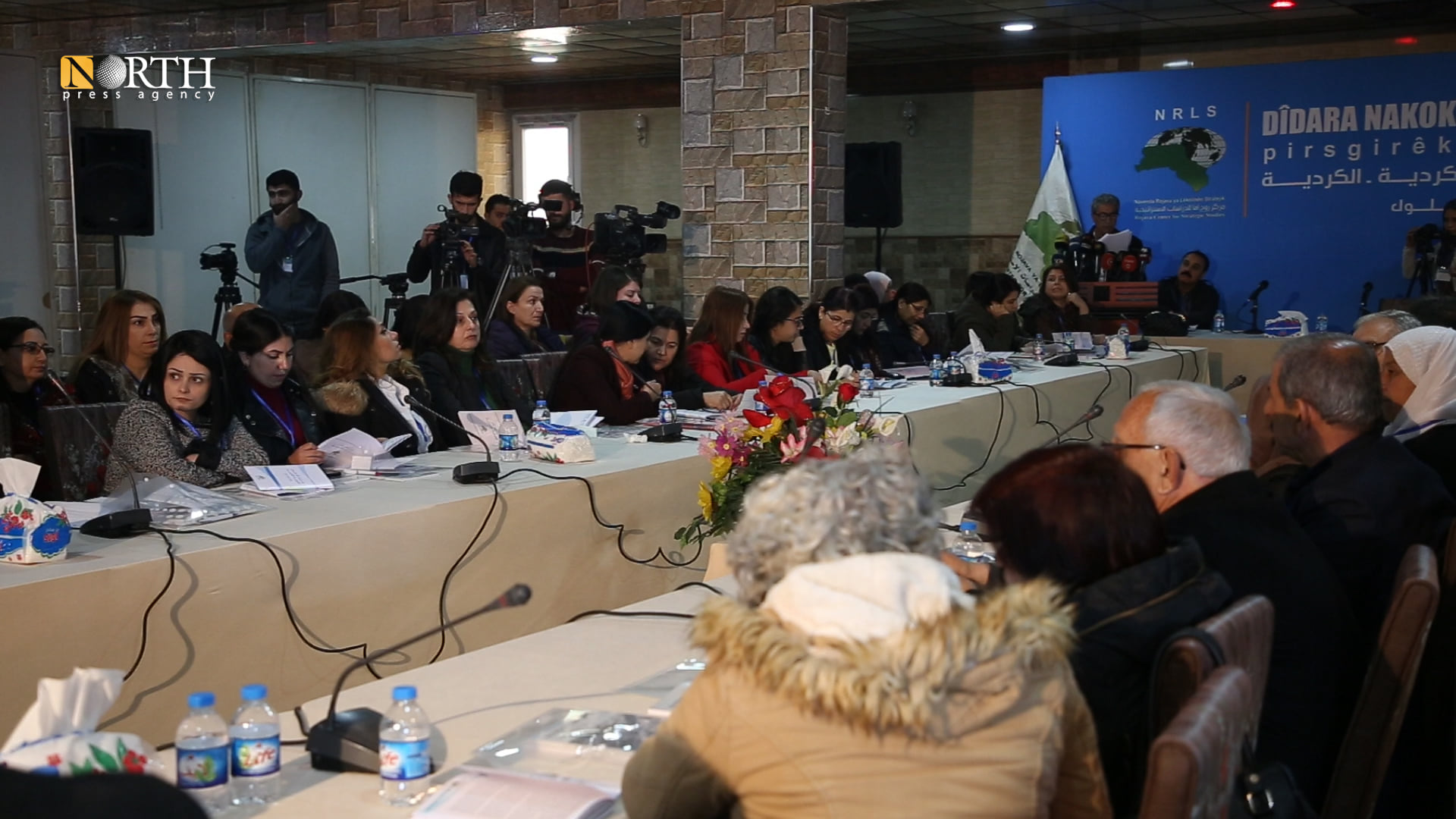 QAMISHLI, Syria (North Press) – The Secretary of the Kurdish Democratic Unity Party in Syria (Yekiti), Mehyeddin Sheikh Ali, stressed the necessity for the continuation of the intra-Kurdish dialogue with or without the presence of the sponsored countries.
In an exclusive statement to North Press, Sheikh Ali thanked the holding of a forum on the intra-Kurdish dialogue, considered it "a serious attempt and good step in the continuation of intra-Kurdish dialogue."
"It forms a positive atmosphere, and we hope to reach results that serves the Kurdish interests," he said.
He stressed the importance of dialogue, discussion, and constructive criticism, "All the participated parties have to accept the dialogue because it is the only way to solve the differences."
The Rojava Center for Strategic Studies organized an "Intra-Kurdish differences, facts and solutions" forum, on Saturday, in the presence of politicians, representatives of Autonomous Administration of North and East Syria (AANES), the Movement for a Democratic Society (TEV-DEM) in addition to a number of intellectuals and academics.