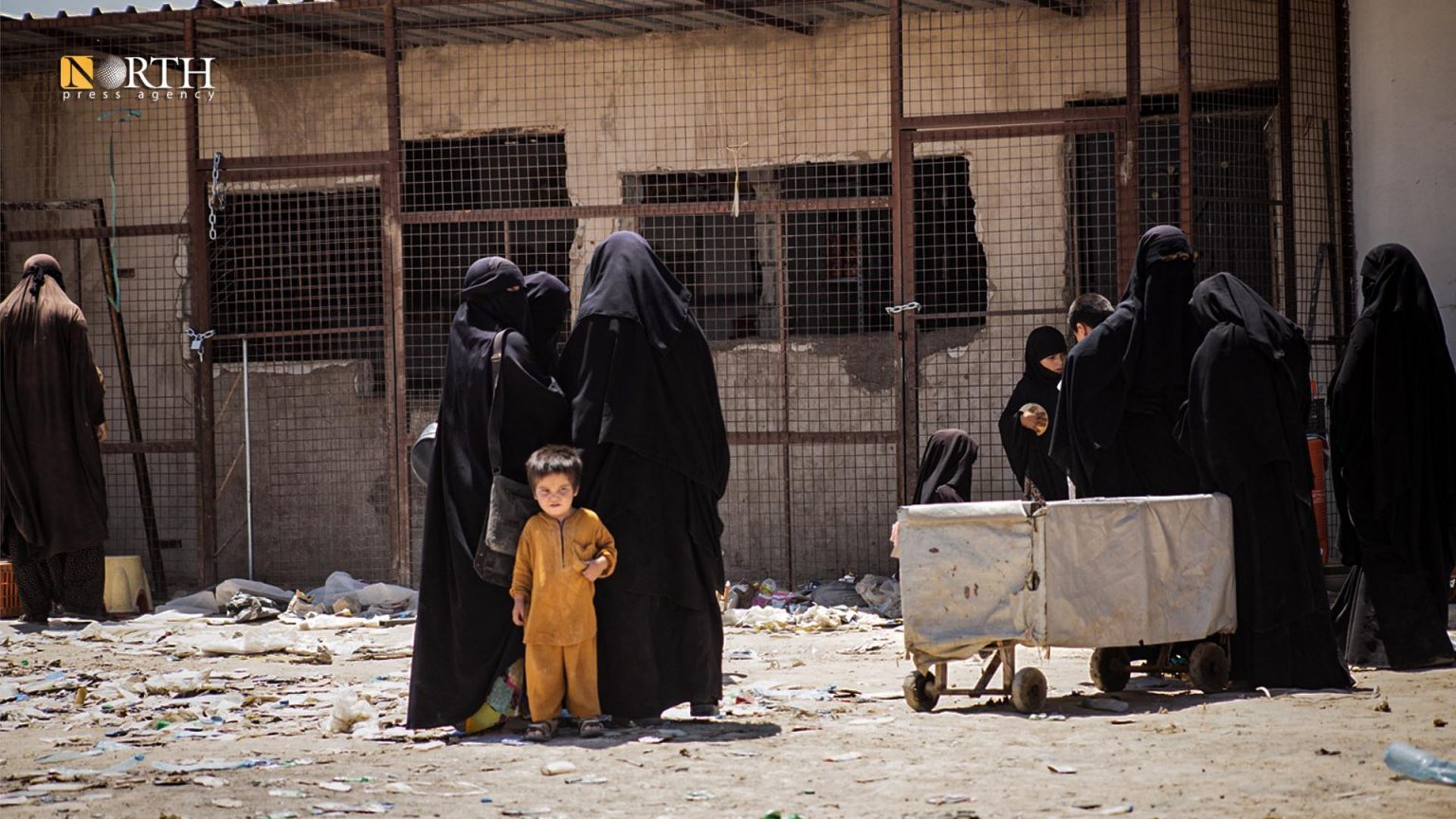 HAWL, Syria (North Press) – On Saturday, the Internal Security Forces [Asayish] found the body of an Iraqi refugee, who was beheaded by unknown persons in Hawl camp, east of Syria's Hasakah.
A security source from the camp told North Press that their forces found the head of a 40-year-old Iraqi refugee, his in a sector of the camp, while they found his body in another sector.
Hawl camp consists of nine sectors, eight of which are for Iraqi refugees and Syrian IDPs, while the other two sectors are for ISIS's families.
Asayish declared that they found the beheaded body, on Saturday morning, and were unable to identify the perpetrators.
The camp was originally established to accommodate Iraqi refugees in early 1991 during the second Gulf War, and it reopened later after the US intervention in Iraq, formed from three camps on the Syrian-Iraqi border.
The Kurdish-led Autonomous Administration of North and East Syria (AANES) reopened it early 2016 to accommodate the displaced fleeing the areas of battles with ISIS.
At the beginning of this year, the camp witnessed an increase in the number of killings that included displaced Syrians and Iraqi refugees.
In October, the Autonomous Administration of North and East Syria, based on the initiative launched by the Syrian Democratic Council and the wishes of the tribes' notables and sheikhs, decided to evacuate Syrian families who wished to leave Hawl Camp.
Reporting by Hosheng Hassan