Home
Middle East
Hamas: No comment on mediation between Hamas and Syrian government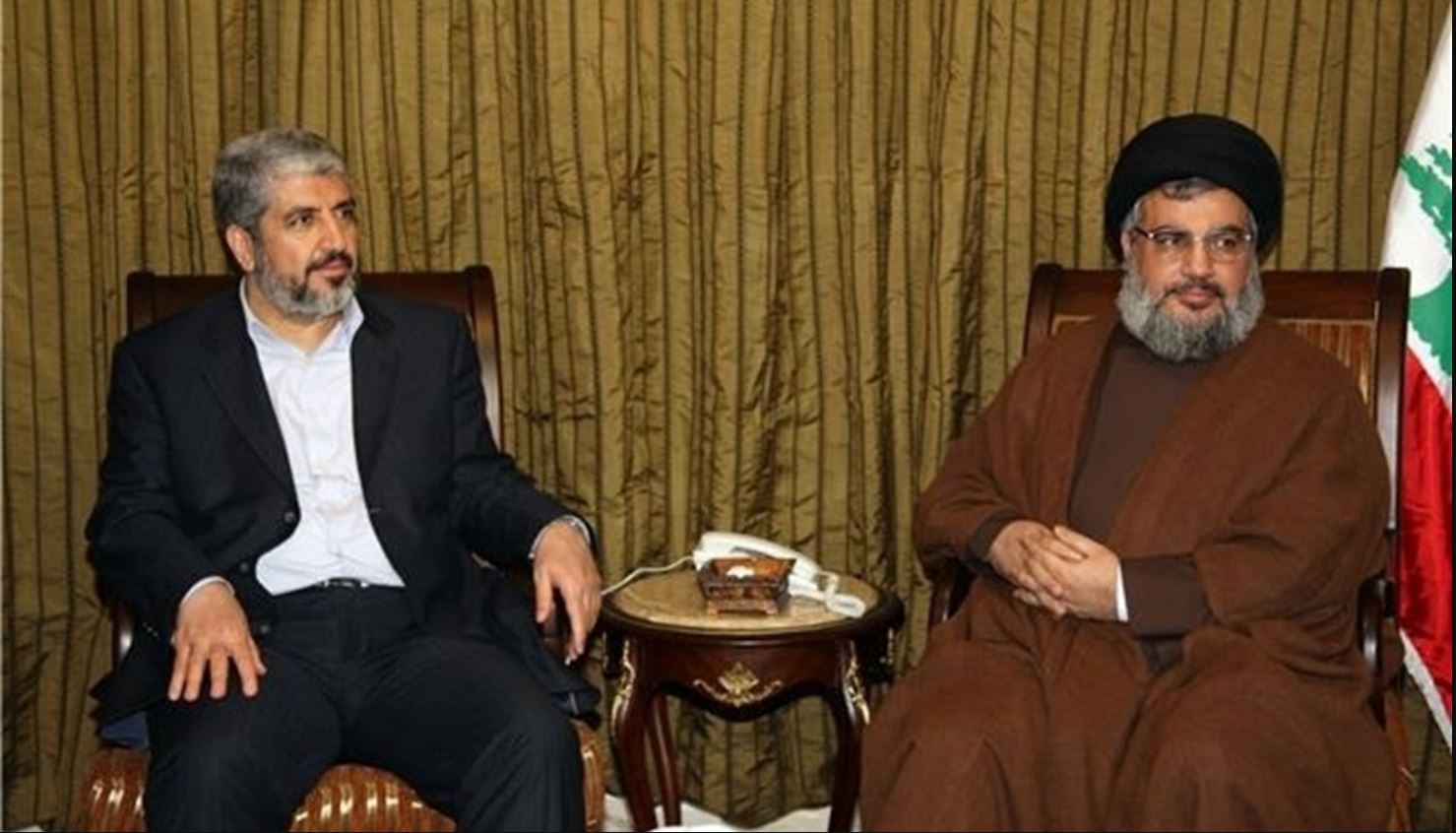 RAMALLAH, Palestine (North Press) – Wissam Afifa, head of Hamas's Al-Aqsa Media Network, said on Sunday that no official comment has been issued yet from Hamas regarding the reports about mediation by Hezbollah and Iran to restore the relationship between Hamas and the Syrian government after a rupture that has continued for years.
"The official thing available is what the Secretary General of Hezbollah indicated recently regarding efforts being made to achieve reconciliation between the two parties," Afifa said.
But Hassan Nasrallah, the current Secretary General of the Lebanese political and paramilitary party Hezbollah, stressed the existence of this mediation at this time.
In an interview with Mayadeen TV, Nasrallah indicated that he had spoken with head of the Hamas political bureau Ismail Haniyeh about regional issues, including Syria.
He also demanded that Hamas "help in correcting trends in the region."
Afifa indicated that Hezbollah had mediated at a previous time, and then efforts stopped after their failure due to the Syrian government's refusal to restore relations to their previous state. However, he indicated that there was a new attempt mediated by Hezbollah.
Afifa ruled out the restoration of the relationship now because there is nothing new in the Syrian case, where the crisis remains unresolved, in addition to the sensitivity of the issue with regard to Hamas.
Sources from Gaza stressed to North Press that Hezbollah is practicing a "carrot and stick" policy in its pressure on Hamas to abide by the conditions of the Syrian government and Tehran before restoring relations.
Despite this pressure, it will not be easy to achieve reconciliation, according to the sources.
Reporting by Ahmed Ismail