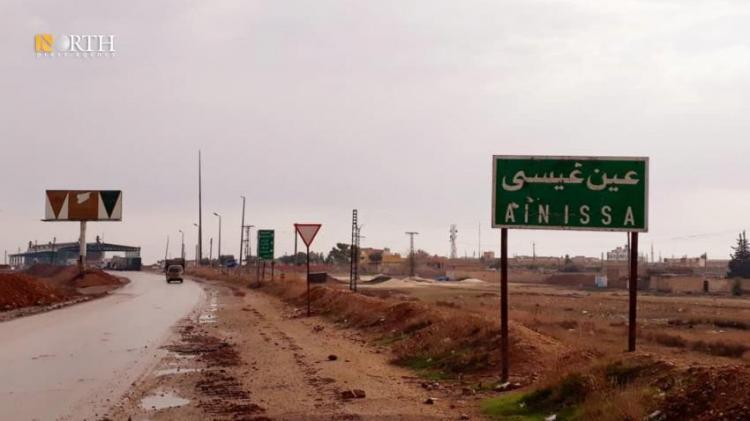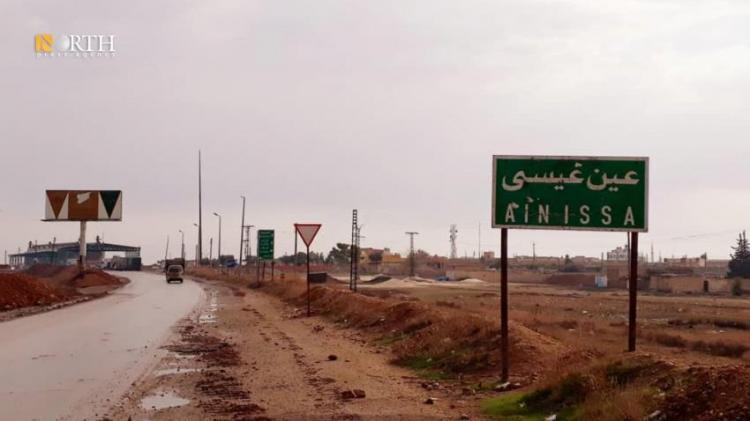 IDLIB, Syria (North Press) – The al-Qaeda affiliated Guardians of Religion Organization, an armed group operating in northwest Syria's Idlib governorate, claimed an attack on a Russian base north of Raqqa on Friday.
A military source told North Press that "the Russian military base was fortified, the explosive-rigged vehicle could not penetrate it, and the attack did not result in any injuries or deaths.
"The members of the cell that carried out the attack were hiding among villages near the town of Ain Issa," the source added.
Media outlets had previously reported that the attack resulted in a number of casualties among Russian forces.
Guardians of Religion's activities are concentrated almost entirely in western Idlib and occasionally the countrysides of Hama and Latakia, making the attack in Raqqa the first of its kind. The organization is considered a branch of al-Qaeda in Syria, and one of the founding members of the Rouse the Believers Operations Room which later merged with the Fathbatu Operations Room.
The organization was established in February 2018 by jihadist fighters and clerics who abandoned groups like Jabhat Fateh al-Sham and Hayat Tahrir al-Sham when the latter groups attempted to distance themselves from al-Qaeda.
Reporting by Bara' al-Shami