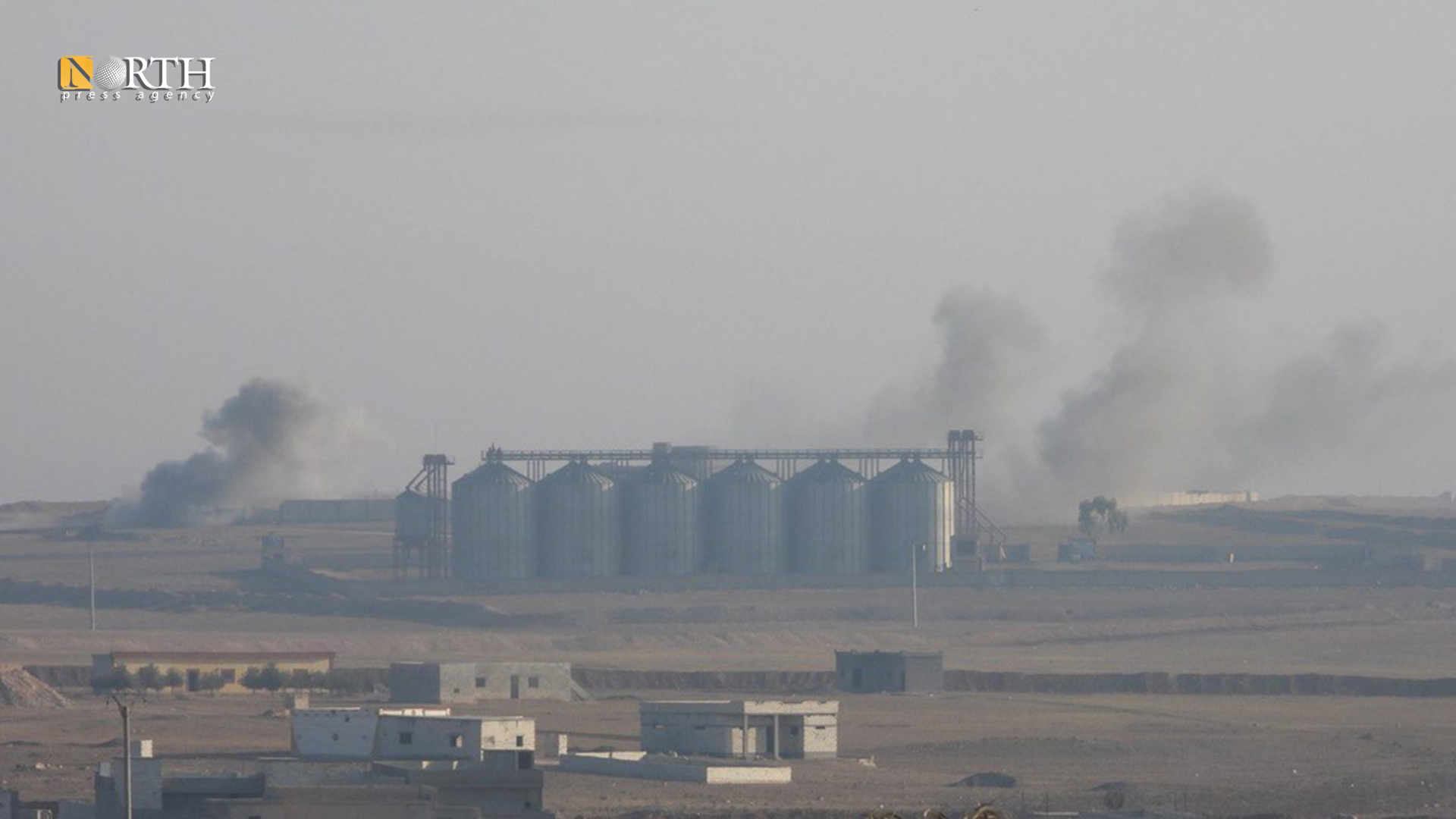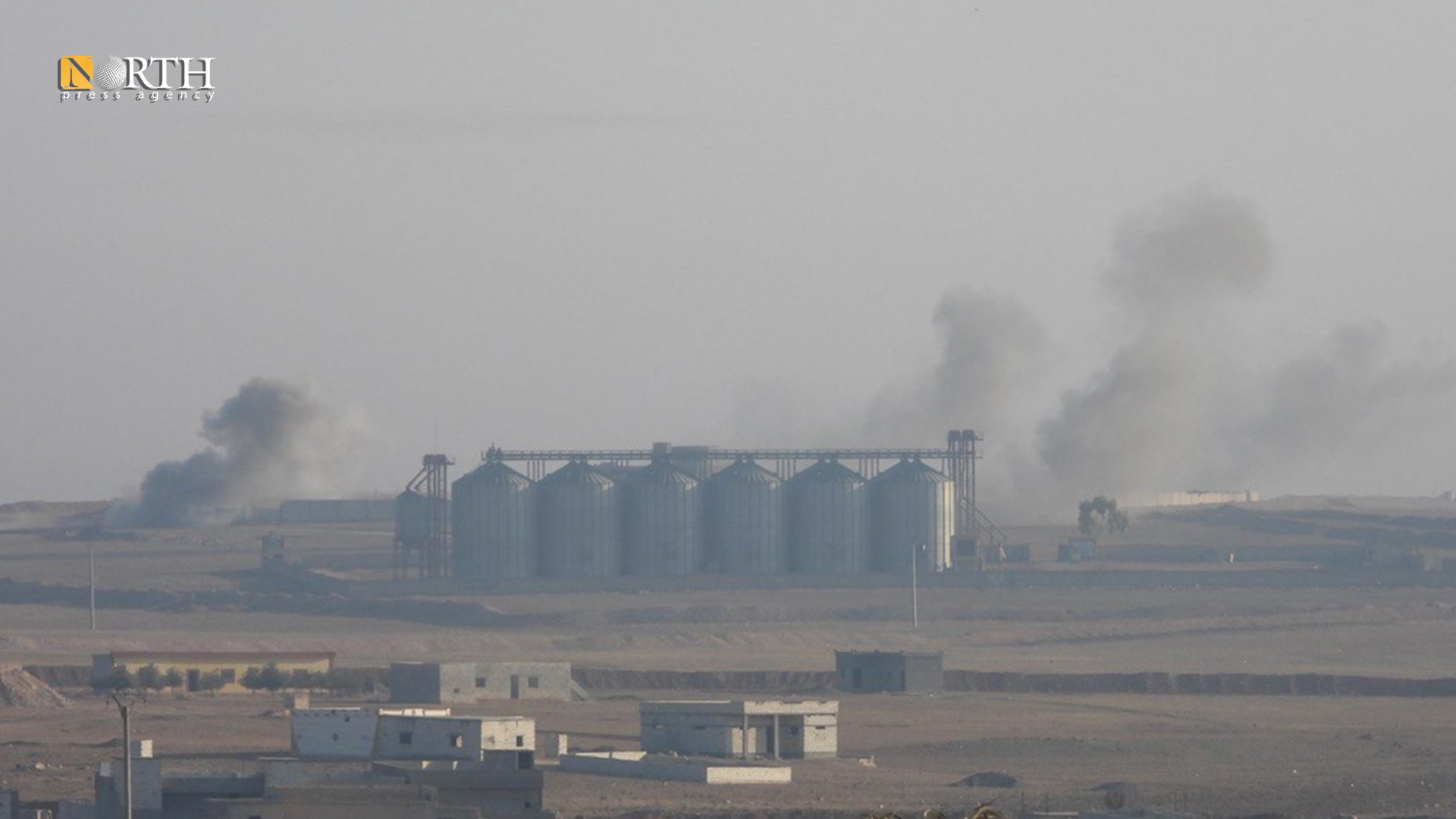 AIN ISSA, Syria (North Press) – The Turkish forces and Turkish-backed armed opposition groups renewed on Saturday evening, their shelling on the outskirts of Ain Issa town, north of Raqqa.
A military source told North Press that the Turkish forces and armed opposition groups fired light bombs over the town of Ain Issa in conjunction with their shelling of the outskirts of the town.
Earlier in the day, the Syrian Democratic Forces (SDF) responded to an infiltration attempt by the armed opposition groups, in the eastern outskirts of the town of Ain Issa.
Clashes took place between the SDF and armed opposition groups on the outskirts of the villages of al-Mshairfeh, Jahbel and Seida, east of Ain Issa.
After the bombing stopped at noon on Saturday, the town witnessed a cautious calm with the closure of the shops, in addition to the remaining residents' fears of the continued bombing.
On Friday, the indiscriminate shelling of Ain Issa resulted in injuring two civilians, while three people were still under the rubble, according to Hussein Suleiman, an administrator in Martyr Omar Aloush Hospital.
On November 22, Ain Issa Hospital received five injured, including three cases of amputation of limbs, after a night of Turkish shelling on the town and its surroundings.
The town includes points for the Syrian government forces and a base for the Russian forces, which were stationed in the town following understandings with the SDF last year during the Turkish invasion of northern Syria.
Reporting by Zana al-Ali