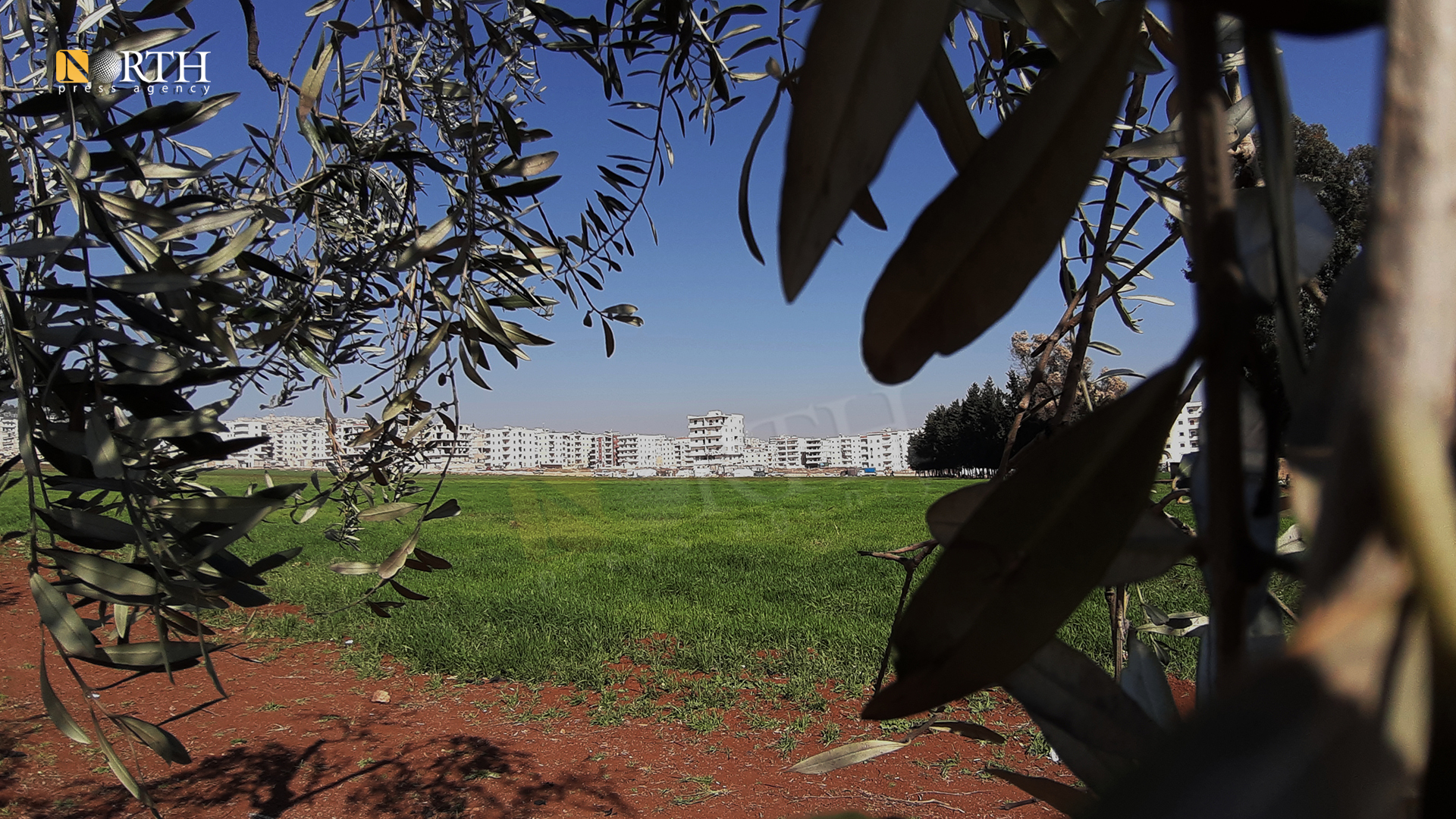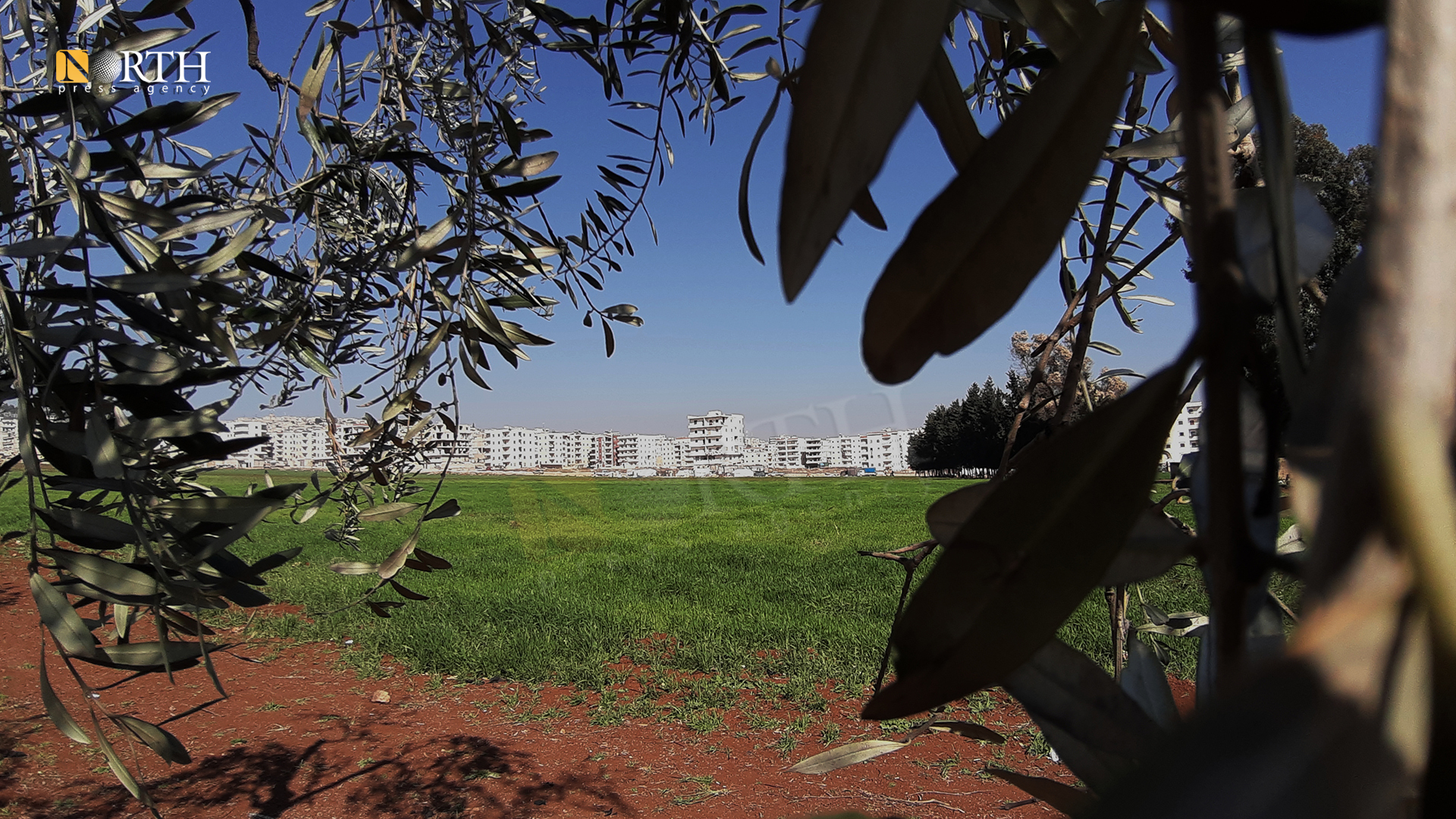 AZAZ, Syria (North Press) – A displaced child died and two other displaced people were injured on Sunday, as a result of the burning of a tent in a camp near Sharran district in the Afrin area, northwestern Syria.
The city of Afrin and its surroundings, on the Syrian-Turkish border, have been under the control of Turkish-backed opposition militant groups and Turkish military forces since the March 2018 invasion.
A resident source in Mushala Camp near Sharran district told North Press that the one-and-a-half-year-old Maha al-Hassouni lost her life, and two other displaced people were injured as a result of their tent burning.
The source added that the burning was caused by a short circuit in charging batteries, which led to the outbreak of fire in the camp, located west of Kafr Janneh.
Mushala Camp is one of the largest camps for the displaced in Sharran district, and it houses about 400 internally displaced families from the Idlib and Rif-Dimashq governorates.
Reporting by Khalid al-Hassan