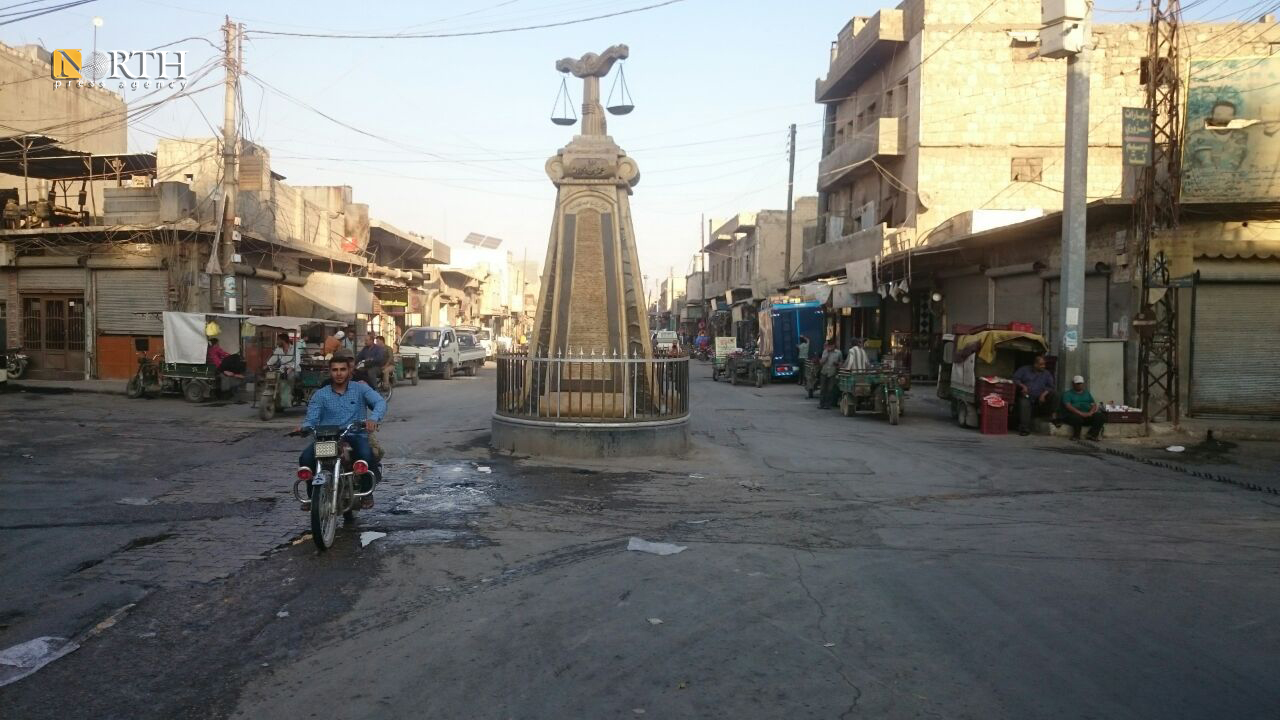 BAB, Syria (North Press) – On Thursday evening, a civilian was killed during the escape of a group of ISIS members from a Syrian opposition prison in the city of Bab, in the northern countryside of Aleppo.
Local sources reported to North Press that an ISIS security group managed to flee, followed by mobilization on the part of the members of Hamza group, with the members of the Military Police.
The sources added that random shooting by the groups' members in residential neighborhoods killed a civilian near Hikma Hospital in Bab.
Sources indicated that the group's members managed to kill two members of the fleeing group, while the rest managed to escape, and that the mobilization has continued since Thursday at the entrances to the city and its neighborhoods.
In related context, a member of Hamzat group was killed mysteriously inside their headquarters in the city of Akhtarin.
The Hamzat group is active in the opposition-held areas, mainly in the areas of Afrin, Akhtarin, and Bab, with a smaller presence in the cities of Jarabulus and Azaz, north of Aleppo.
Reporting by Khaled al-Hassan