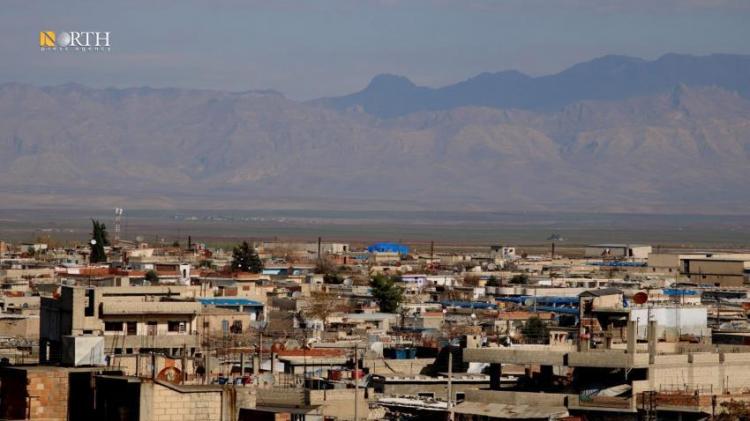 DERIK, Syria (North Press) – On Tuesday, two civilians died on the outskirts of the village of Mezra in the countryside of Syria's Derik when their vehicle was hit by a drone strike.
A North Press correspondent in the region of Derik said that that the targeting took place in an area located between the villages of Mezra and Dirka Beravi, and it is likely that the drone belonged to Turkey.
She added that "the drones have been flying overhead since this morning."
Meanwhile, the Internal Security Forces [Asayish] said in a brief statement that two civilians lost their lives in Mazra village in the Derik countryside, as a result of targeting by a Turkish drone.
On July 20, a center for the maintenance of agricultural machineries in the Mahatta Qadima neighborhood in Qamishli was also targeted by a Turkish drone, injuring civilians.
Previously, the Autonomous Administration and the Asayish accused Turkish forces of targeting a Russian coordination point south of the town of Derbasiya, northern Hasakah, injuring a Russian soldier and three civilians.
In June, a Turkish drone targeted a house in the village of Helinj in the countryside of Kobani, killing four women including a women's rights activist.
Military sources told North Press that Russian reconnaissance aircraft were also flying over the area that witnessed the bombing.
Washington and Ankara announced a ceasefire agreement on October 17 last year, followed by a Russian-Turkish agreement on October 22, according to which the SDF withdrew from the border area.
Reporting by Solnar Muhammed