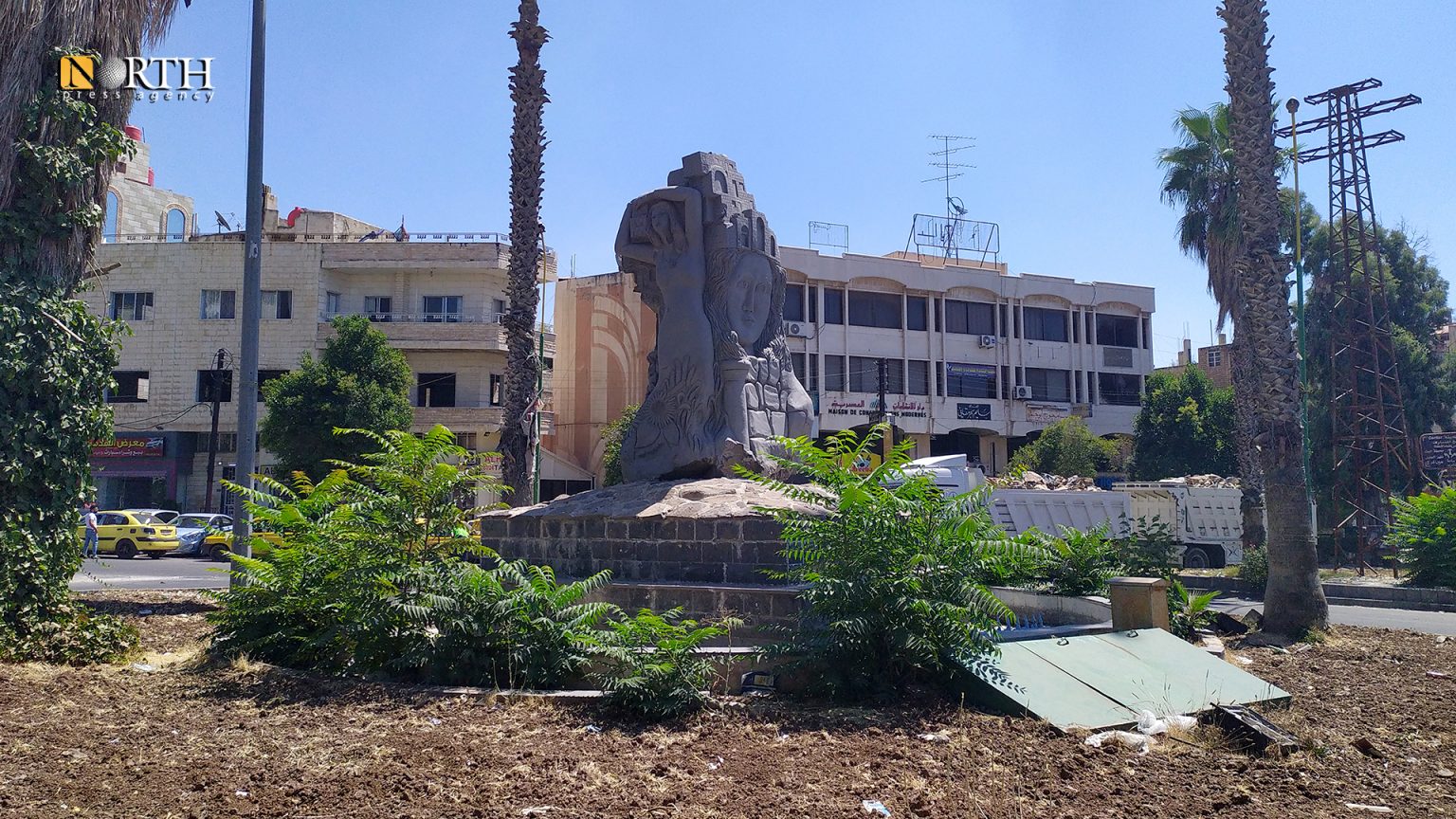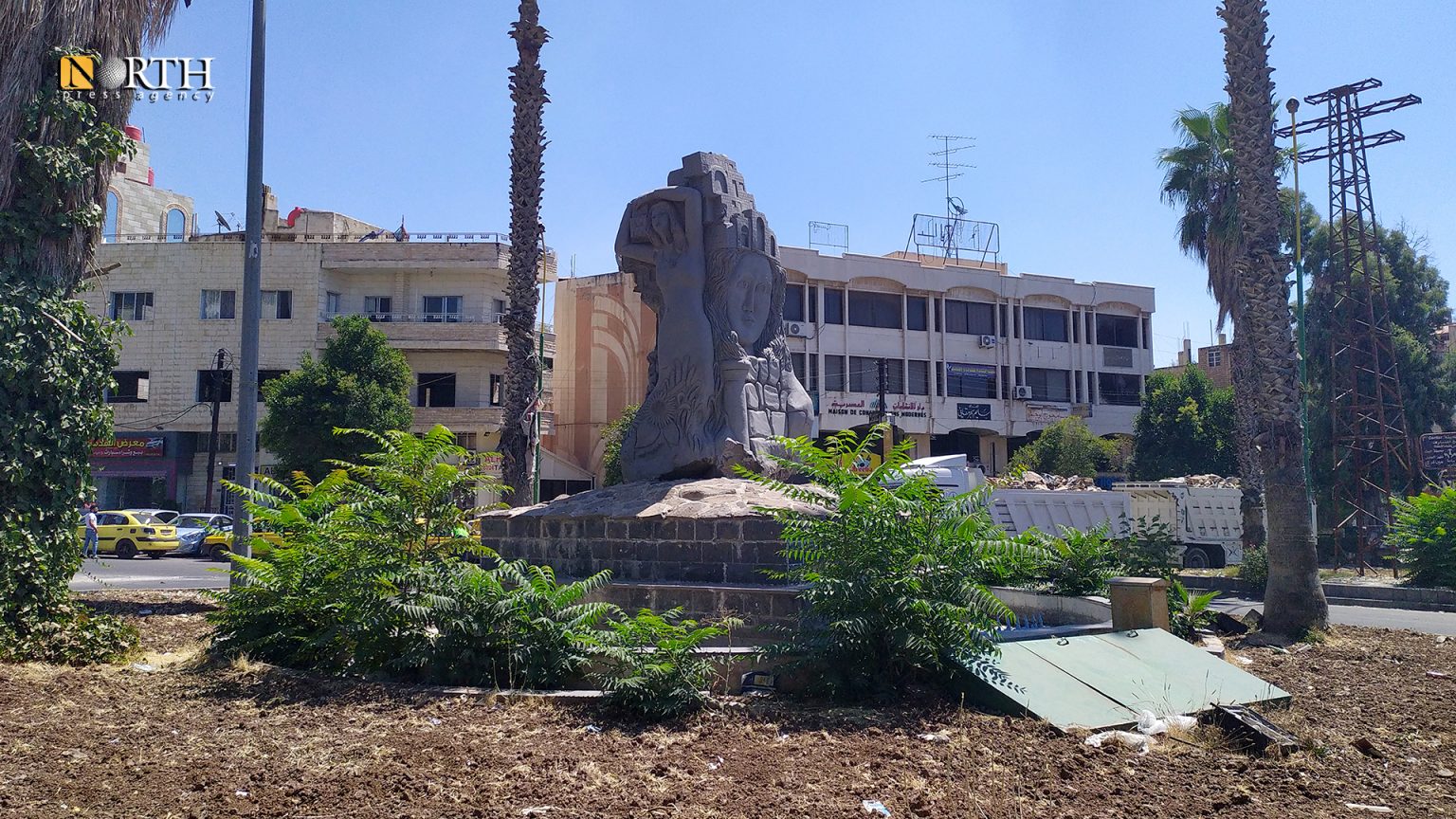 SUWAYDA, Syria (North Press) – The outcome of the clashes took place on Tuesday, between local armed groups of Suwayda and members of the Russian-backed Fifth Corps in the countryside of Suwayda, southern Syria, increased to more than 76 dead and injured.
Fourteen members of the groups were killed and 62 were injured, local sources told North Press.
On Tuesday morning, 7 local groups, including those loyal to the Syrian government, clashed with members of the Russian-supported Eighth Brigade of the Fifth Corps in the southern countryside of Suwayda.
The clashes focused in the village of al-Majeimer and on the outskirts of the town of al-Qrayya in the southern countryside of Suwayda.
On Tuesday morning gunmen of the Fifth Corps attacked al-Qrayya town, killing one person and injuring 6 others, according to the source.
Tension is still going on in the town of Qrayya, with the local groups bringing hundreds of militants into the town in anticipation of renewed fighting, the source added.
The source noted to the deaths and injuries among members of the Fifth Corps, but without any accurate information about their numbers.
The local armed groups in Suwayda consist of Sheikh al-Karama Forces, al-Fahd Forces, the National Defense group, Humat al-Diyar group, Ma'an Zahreddin group, Karem Ubaid group, and Usoud al-Jabal group.
Except for Sheikh al-Karama Forces, al-Fahd Forces, and Usoud al-Jabal group, the remaining groups are loyal to and funded by the Syrian government and the Iranian forces.
While the Eighth Brigade of the Fifth Corps supported by Russia, has taken the city of Bosra in the countryside of Daraa as a stronghold and headquarters for years.
The source pointed out that the Syrian government military security members deployed extensively on the road between Suwayda and Qrayya, and set up checkpoints.
Meanwhile, the spiritual leader of the Druze Community in Palestine, Sheikh Mowafaq Tarif called for the Russian Deputy Foreign Minister Mikhail Bogdanov to intervene for the cessation of the hostilities.
For his turn, Bogdanov told Sheikh Tarif that he will discuss the issue with the Russian forces in Syria, and he will work for a ceasefire.
Reporting by Sami al-Ali