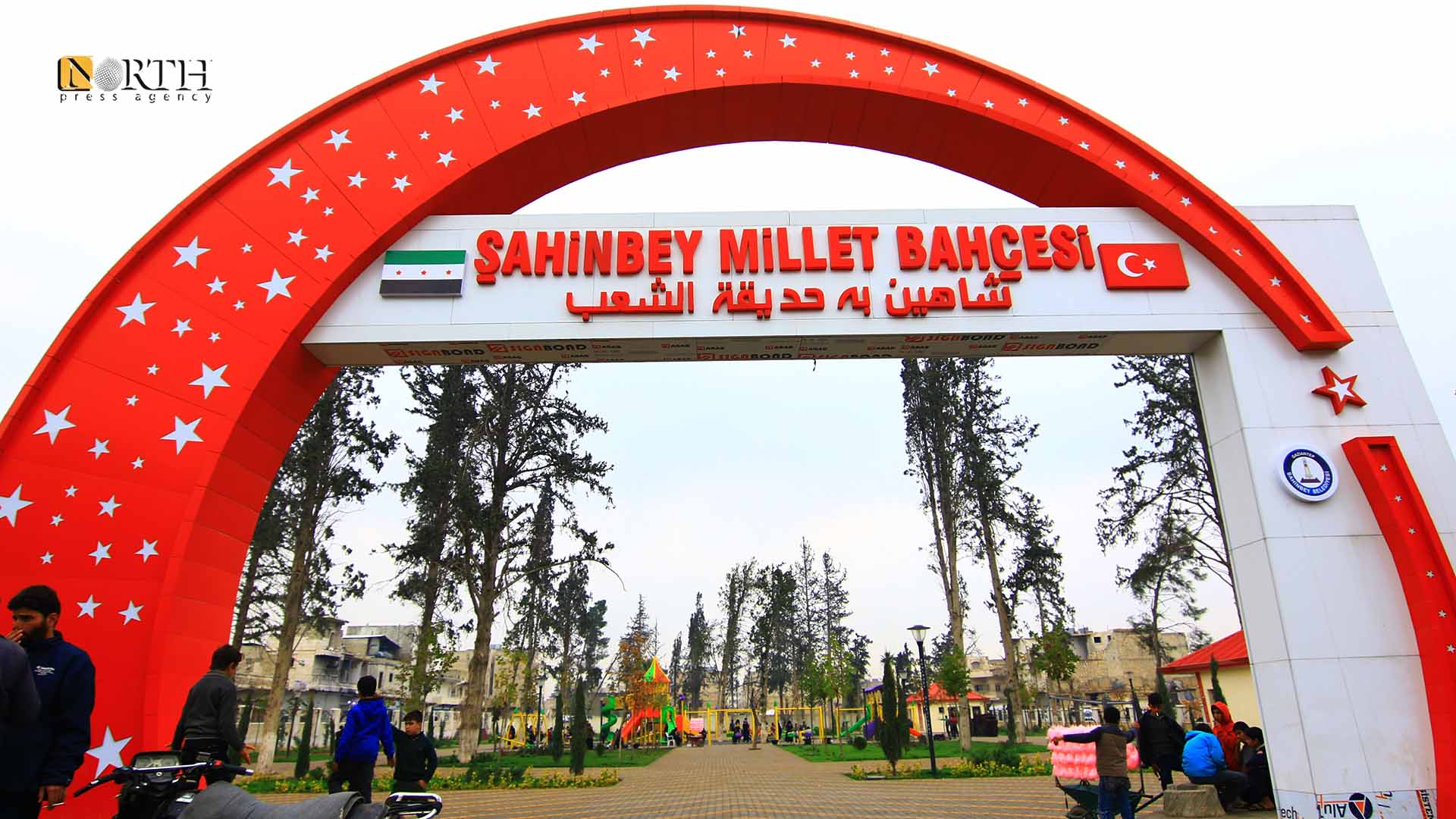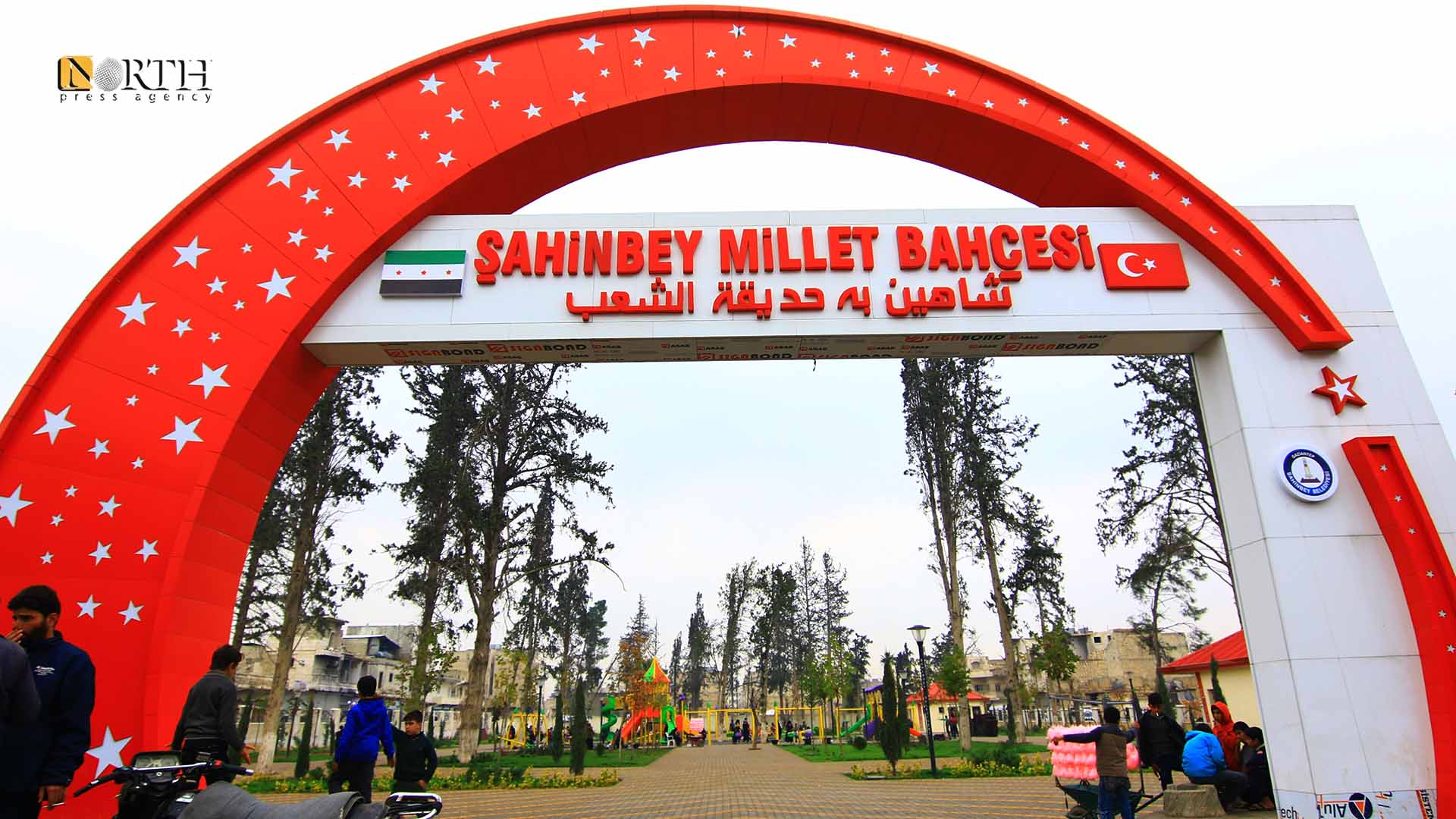 DAMASCUS, Syria (North Press) – Syrian politicians in the capital Damascus expressed their belief that Turkey tried to implement its expansionary project in the area through the Turkish-backed Syrian opposition.
Politicians noted that Turkish president Recep Tayyip Erdogan could not mange to Turkify the northern region without the help of his affiliated armed groups.
Sarkis Kassarjian, a writer and an expert on Turkish affairs, said that Turkey seeks to establish a political, economic, and social base for itself in northern Syria and convince people there that their presence and survival is dependent on Turkey support of them.
He added that Erdogan's real goal was to carry out demographic change and secure a role for Turkey in any political solution, and the Turkification policy in northern Syria is conducted under the auspices of the opposition.
"Turkey does not have international or Syrian government approval, so it is likely that Ankara's presence will be at stake with the start of any political process or agreement in Syria," the expert said.
Turkish forces and their affiliated Syrian opposition raised the Turkish flag over many government centers and boards in their occupied areas, and wrote the names of these departments in Turkish and Arabic.
Turkish-backed Syrian opposition areas began to take on a Turkish character at the civil and service levels by supporting economic and investment projects and securing the residents' requirements in various fields, such as relief, health, and education.
Maher Murhej, secretary general of the Syrian National Youth Party, said that the policy of Turkification in northern Syria falls within Greater Turkey project, which Turkey tries to impose on the Middle East.
Murhej added that Turkey is an occupying state, it has usurped Syrian lands for years, and there are people who support it and facilitate its work inside Syrian territory.
The northern regions of Syria under Turkish control began to deal with Turkish currency since the decision of the opposition's Syrian Interim Government to implement the use of Turkish lira in the region in July 2020.
Shops, schools, and squares in the occupied regions had their signs replaced with those in the Turkish language, such as those in the cities of the northern countryside of Aleppo, Sere Kaniye (Ras al-Ain), and Tel Abyad (Gre-Spi), in addition to opening branches of universities of Gaziantep in those areas.
Salman Shabib, a politician, said that Erdogan and his foreign minister believe that they have a legacy in Syria, especially in the north, and they have the right to take and occupy it. For this, they rely on their agents on the ground under various names as well as on political Islam, with Erdogan considering himself to be an imam for Muslims and guardian of their rights.
"He gave Turkish citizenship to his subjects after he robbed the city of Afrin and settled about a hundred thousand people there," Shabib said.
He said that Erdogan blackmailed Europe, played on the contradictions of international issues, and exploited the desire of the conflicting parties to win Turkey over.
He pointed out that Turkey had also tied up Russia through a network of economic and political interests, as well as Iran, which was suffering under stifling sanctions and needed to bypass and reduce them through Turkey.