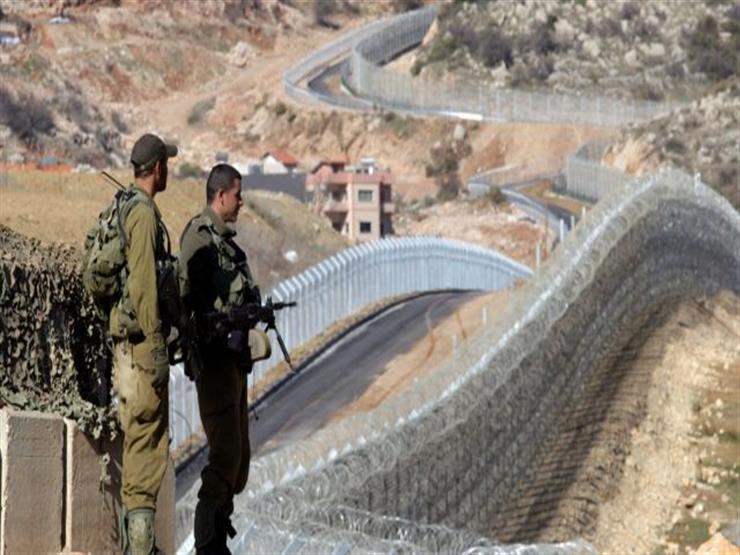 QAMISHLI, Syria (North Press) – On Sunday, Syrian government accused Israel of assassinating a former member of the Syrian Parliament in the village of Ayn al-Tineh, near the Golan Heights.
The pro-government news agency, SANA, reported that the former MP Medhat al-Saleh was shot dead by the Israeli army in Ayn al-Tineh village in the Qunaitra countryside, southern Syria.
Al-Saleh was imprisoned in 1985 on charges of joining the resistance, and spent about 12 years in person, the Syrian government said.
He was later elected as a member of the Syrian Parliament, it added.
The pro-government Alikhbaria Syria channel, quoted the cabinet as saying "The Office of the Prime Minister strongly condemns and denounces this cowardly criminal act."
While an Israeli army spokesperson said that "the army does not comment on foreign reports."
On Monday, Israeli Prime Minister Naftali Bennett said in a speech at the Golan Conference on Economy and Regional Development sponsored by Makor Rishon Newspaper: "in six weeks the government will present a plan to greatly boost the population, including the construction of two new communities."
"Our aim is to double, and then double again the number of residents on the Golan Heights," he added.
In the 1967 war, Israel occupied the Golan Heights and declared its sovereignty over them in a move recognized only by the United States of America, while the United Nations considered the Golan Heights as an occupied Syrian territory.
After the October war, the Agreement on Disengagement was signed between Israel and Syria in Geneva on May 31, 1974 in the presence of representatives of the United Nations, the Soviet Union and the United States of America.
The agreement stipulates that this agreement is not a final peace agreement, although it is a step towards lasting peace on the basis of Security Council Resolution No. 338 of October 22, 1973.
Syria and Israel agreed to limit their forces to a depth of 20 km from their front lines, and not to place SAM anti-aircraft missiles from the Syrian side within an area of 25 km depth.
Reporting by Mousa Hayder