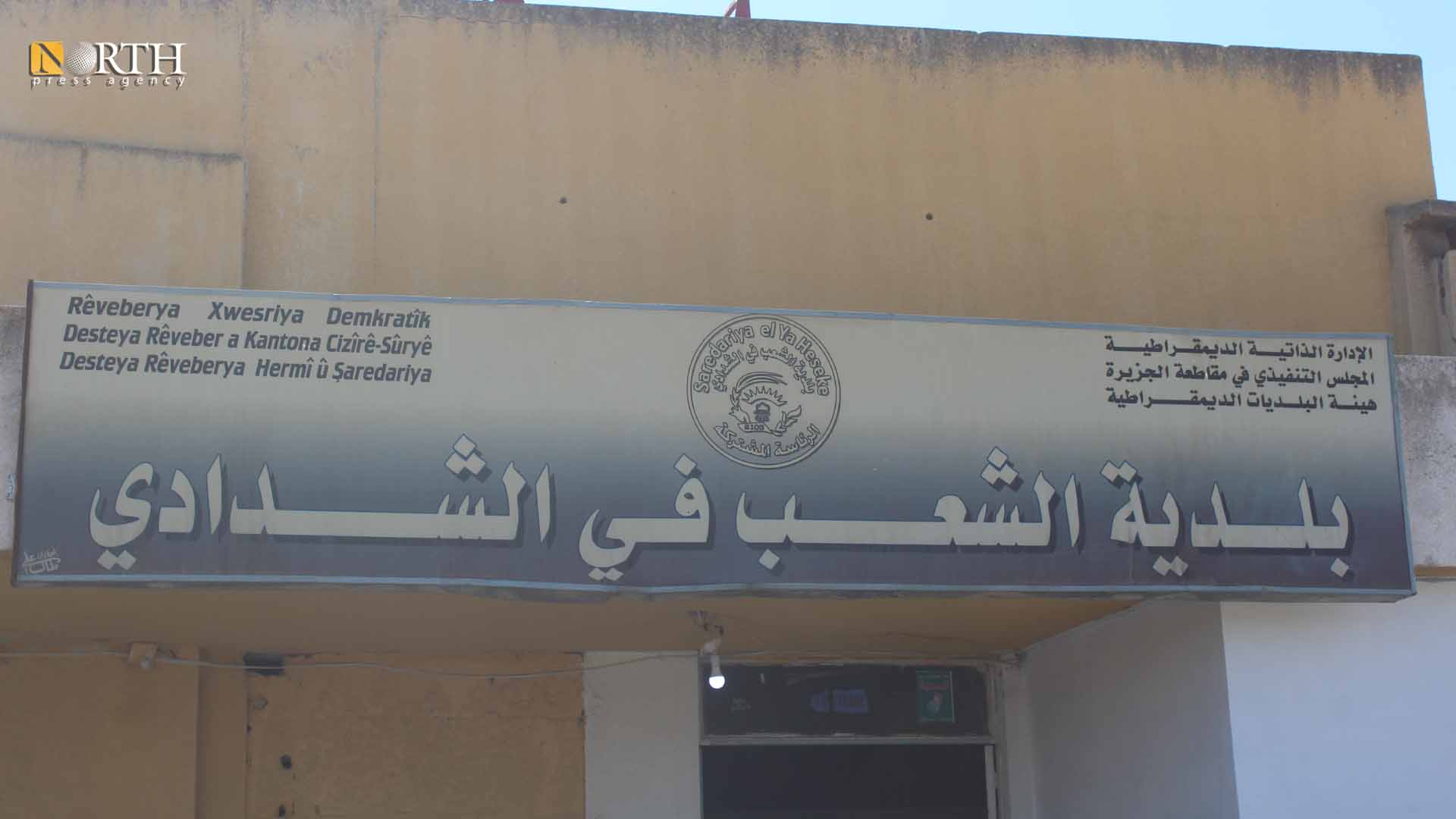 SHADDADI, Syria (North Press) – On Saturday, an official at Shaddadi municipality, south of Hasakah, northeast Syria, said that they have several projects that have not yet been worked on, but they will be worked on during the next few days.
"The projects are al-Kaniya Road, which links between the town and its western countryside, in addition to working on a 1200-meter sewage project in separate neighborhoods within the town," Hussam al-Ta'an, deputy co-presidency at Shaddadi municipality, told North Press.
"We will also work on the rehabilitation and expansion of water stations in the town, with the aim of providing the stations' production capacity," he added.
Al-Ta'an pointed out that, last week, the municipality started to work on a solar street lighting project and a sewage project in the al-Tawasu'iya neighborhood of the city, with the support of Save the Children."
Reporting by Basem Shuweikh