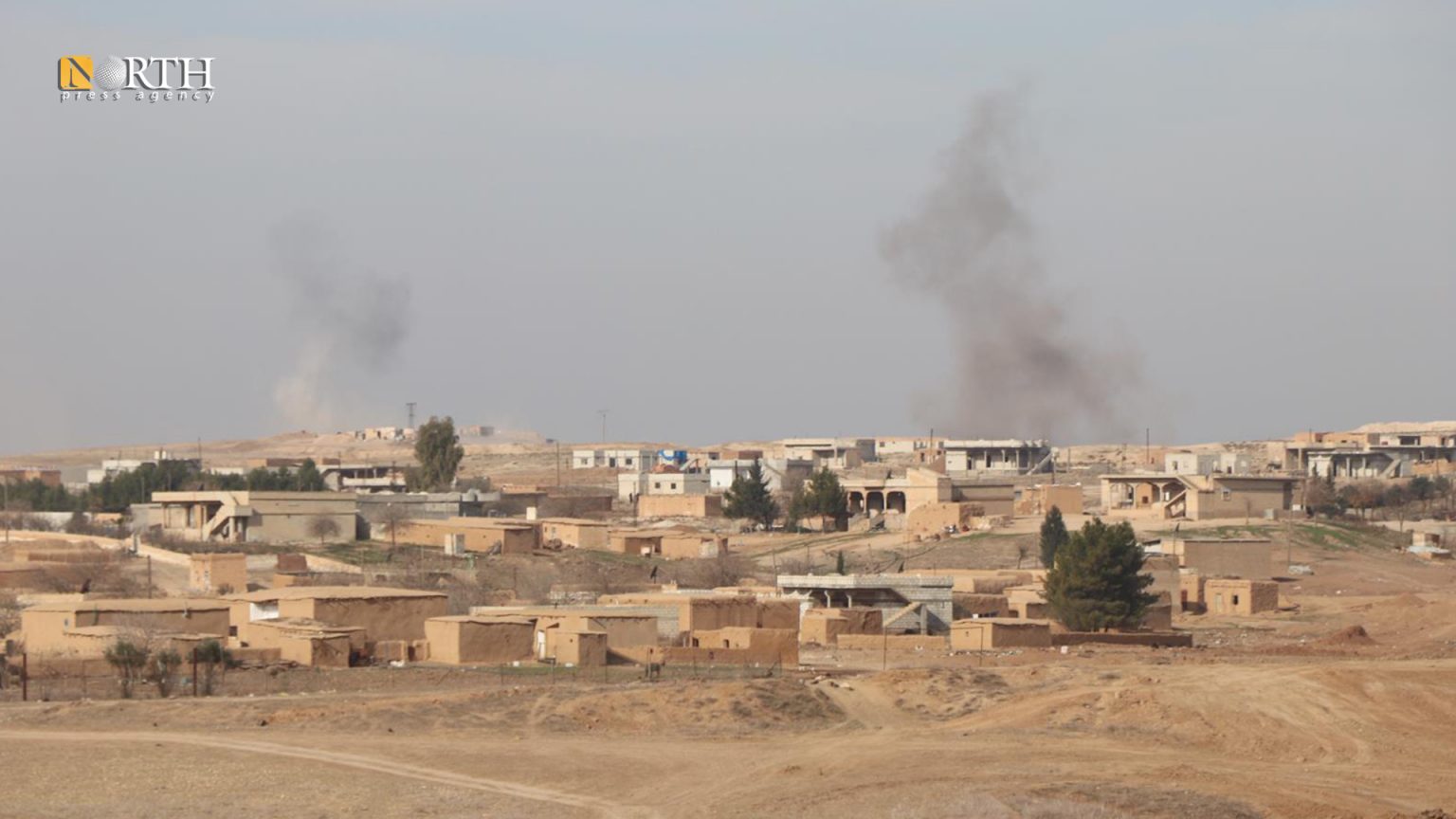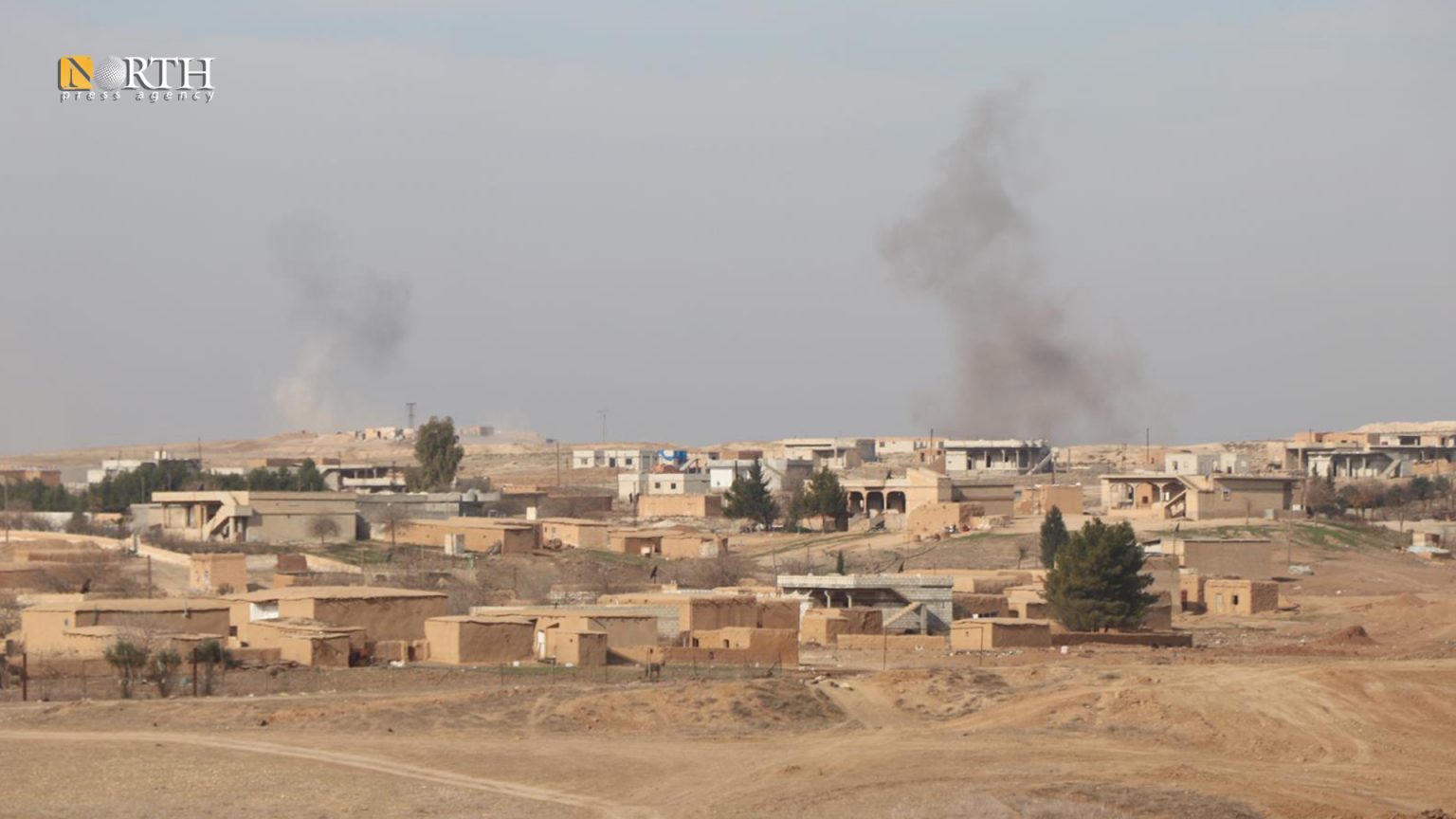 TEL TAMR, Syria (North Press) – On Saturday, the Turkish forces bombed a village in the countryside of Tel Tamr, northeast Syria, four times within 24 hours.
"The Turkish forces targeted the inhabited village of al-Dardara, which lies on the contact line, north of Tel Tamr, with heavy weapons, four times since Friday morning," the Tel Tamr Military Council told North Press.
"Dozens of artillery and mortar shells fell on the village and its surrounding until now," the Council said.
It pointed out that "the fiercest bombing on the village was today's morning, as it was subjected to intense bombardment for more than half an hour."
The bombardment resulted in significant material damage, according to the Military Council.
On September 15, the Turkish forces and the affiliated armed factions bombed the al-Dardara village with heavy weapons.
The village of al-Dardara, 4 km north of Tel Tamr, is the most prominent village on which the Turkish bombardment is focused, as it is hit by hundreds of Turkish shells.
For more than a month, Tel Tamr town and its countryside have been subjected to shelling, which has resulted in injuries, material losses and the displacement of residents to safe areas.
Tel Tamr sits on the front lines between the Syrian Democratic Forces (SDF) – affiliated militias and government forces, and Turkish forces and their affiliated armed Syrian factions.
Reporting by Delsoz Youssef