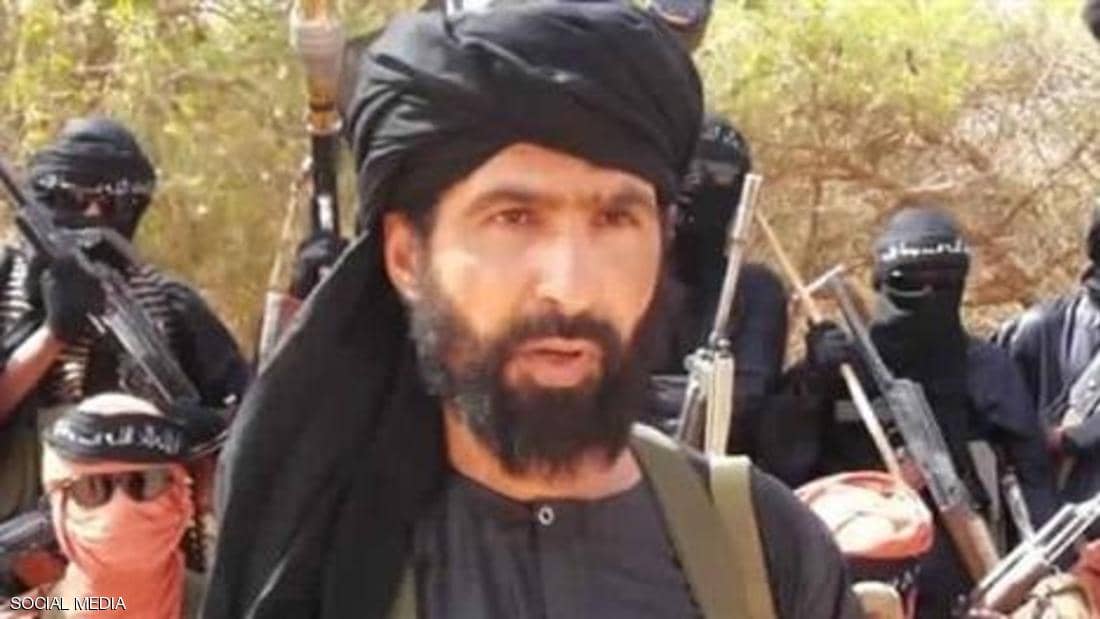 QAMISHLI, Syria (North Press) – On Thursday, the French President, Emmanuel Macron, announced that his country's forces killed the leader of the Islamic State in the Sahara, describing his killing as a major success for the French military after more than eight years fighting extremists in the Sahel.
Previous attacks were attributed to the group formed by Adnan Abu al-Walid al-Sahrawi in 2015, most notably the killing of French aid workers in 2020.
The Sahel area, in which the French forces are fighting the group, is three million km², and is distributed over the territories of Mauritania, Mali, Niger, Chad and Burkina Faso.
Florence Parly, Minister of the French Armed Forces, revealed that al-Sahrawi was killed during Barkhane operation, which was launched by the French forces in mid-August.
The fighting was ongoing after the blow to the terrorist group, Parly added.
the Islamic State group is active along the border between Mali and Niger.
A UN peacekeeping mission and a counter-terrorism mission led by the French Operation Barkhane forces backed by the US, are stationed in the Sahel.