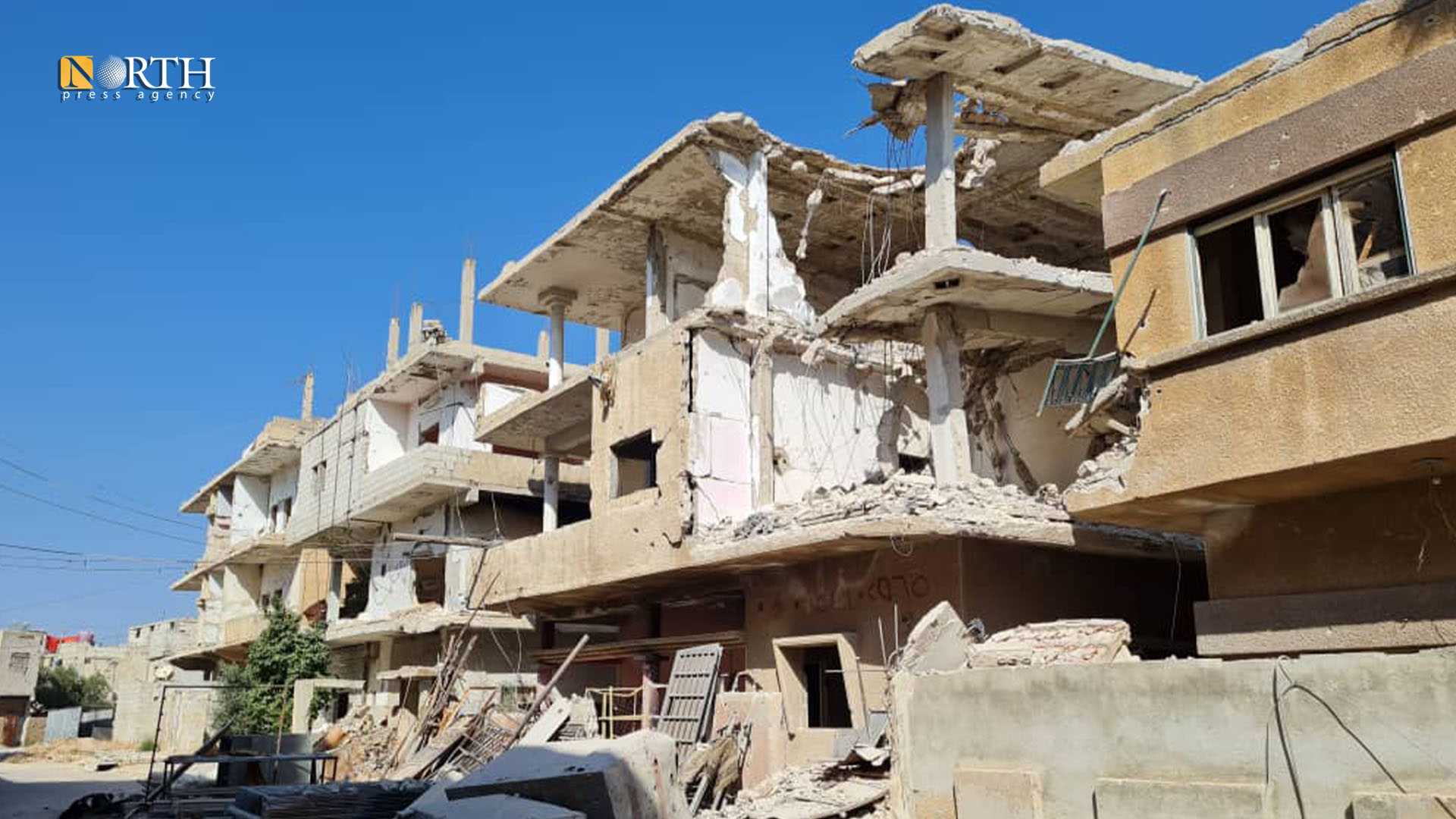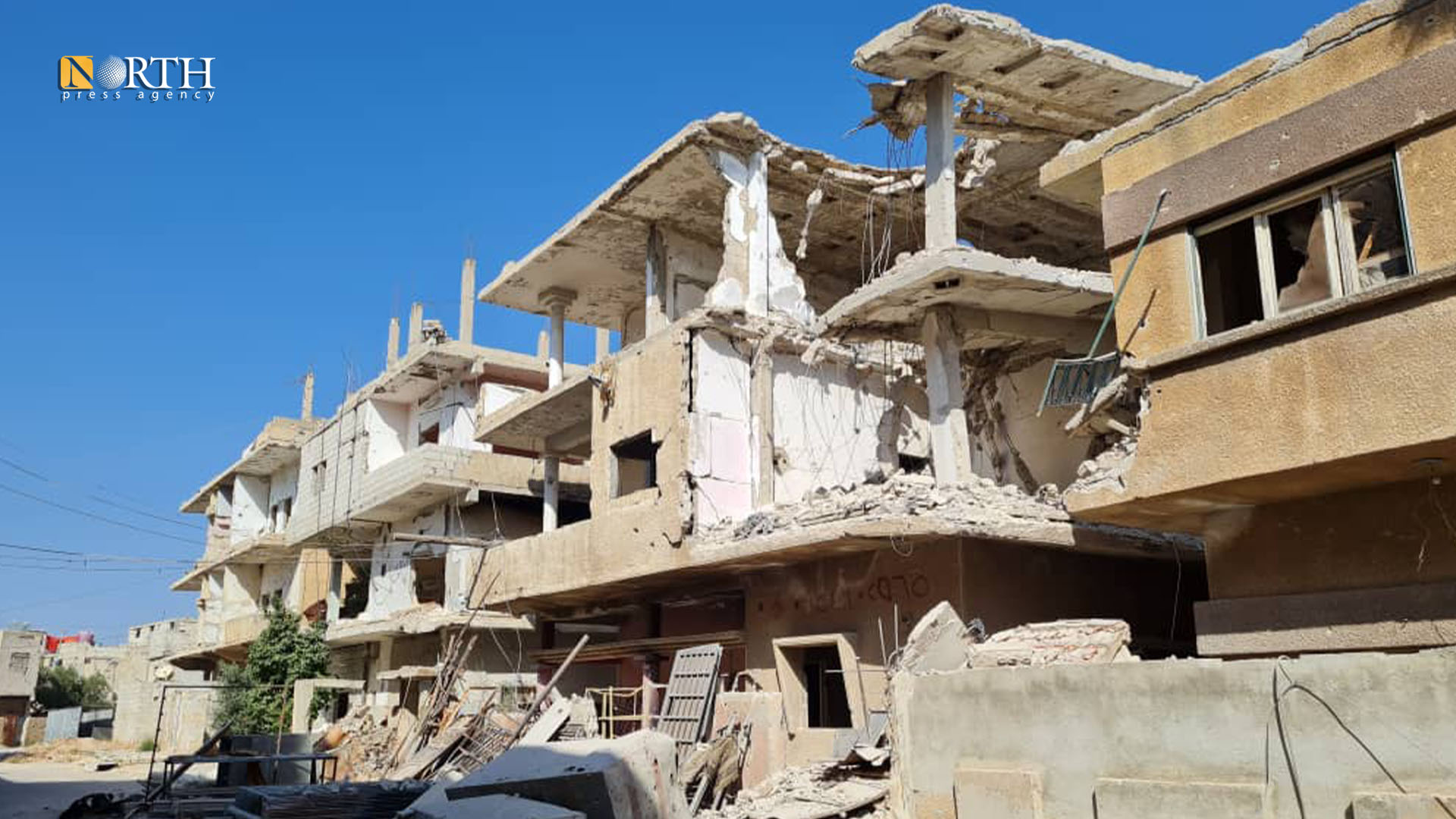 DARAA, Syria (North Press) – On Thursday, on the second day of the ceasefire agreement, a patrol of the Russian forces and officers of the security committee of the Syria government forces entered the neighborhoods of Daraa al-Balad, Tariq al-Sadd neighborhood and the camps in the city of Daraa in southern Syria.
On August 31, governmental military parties and dignitaries and committees of Daraa agreed to carry out a Russian-sponsored ceasefire, along with implementing the terms of a previous agreement that included settlements and displacement.
A source close to the Central Committee in Daraa al-Balad said that the Iranian-backed factions are pressing for the collapse of the agreement by changing some items, such as increasing the number of military checkpoints from four to six.
The source added that officers of the Fourth Division of the Iranian-backed government forces were trying to obstruct the implementation of the agreement on the pretext that the number of weapons that had been delivered was very few compared to the number of government forces killed, "according to audio recordings that reached the negotiating committee in Daraa al-Balad."
During the past two months, the neighborhoods of Daraa al-Balad, Tariq al-Sadd and the camps were besieged and bombed by the government forces and the Iranian-backed factions, before the agreement was reached under a Russian sponsorship.
Reporting by Ihsan Muhammad