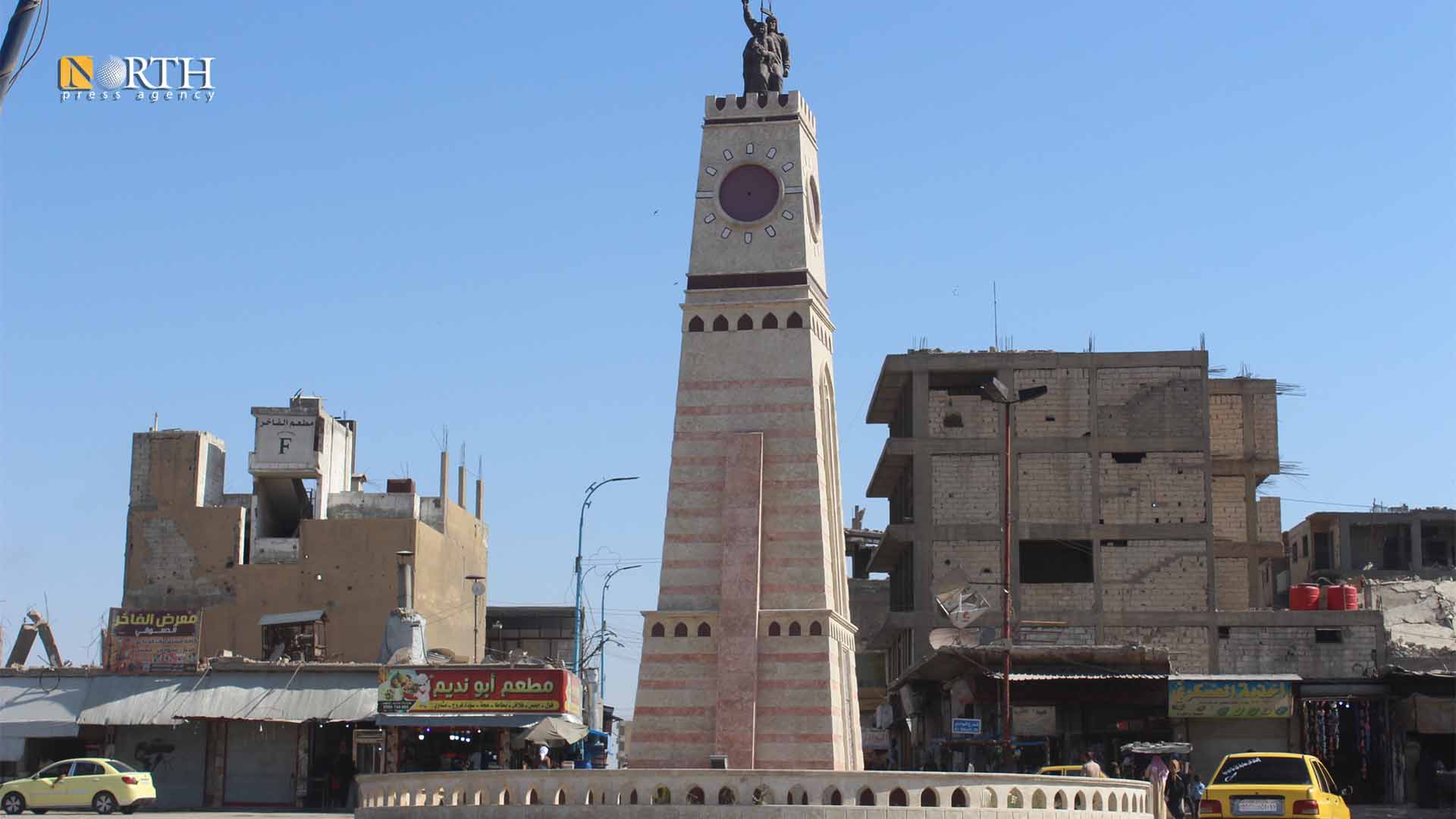 RAQQA, Syria (North Press) – On Wednesday, an official in the Child Protection Office of the Raqqa Civil Council revealed that in coordination with Lien Charity, they released a plan to establish a special center for orphans and unaccompanied minors in Raqqa city, northeast Syria.
The plan to establish the center aims to embrace those children who were orphaned are without a guardian as a result of divorce, the death of the parents, or losing them during the war, said Amira al-Hassan, co-chair of Child Protection Office of Raqqa Civil Council.
The center will handle all issues related to children, she said in an exclusive statement to North Press.
This idea will be implemented according to the available limited capabilities due to the wide spread of unaccompanied children who lost their parents during the war, and "through this center, children will receive the necessary care and protection as well as all types of support," al-Hassan added.
Last week, a center for orphaned and unaccompanied children was been opened in the Jazira Region, which was preceded by another one in Kobani, according to Children Protection Office.
The idea to establish the center was posed by the office in cooperation with Lien Charity, and it has been very widely welcomed by residents as a result of the wide spread of this phenomenon in the city, al-Hassan indicated.
On August 23, in an attempt to find radical solutions to children labor phenomenon, Lien Charity in coordination with the Child Protection Office launched a volunteering initiative to reduce the spread of this phenomenon and its impacts on the community and children.
Reporting by Amar Haydar