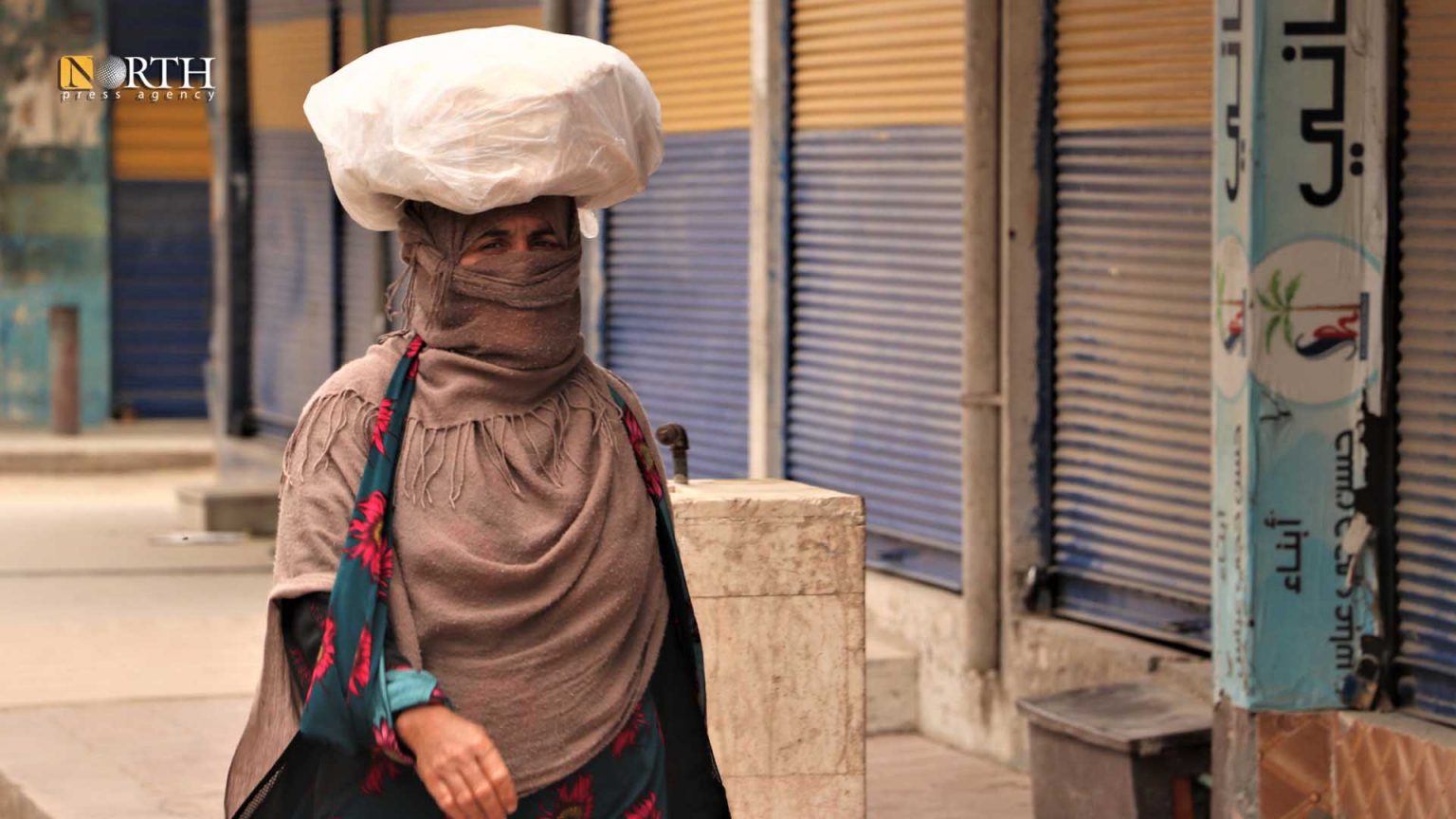 QAMISHLI, Syria (North Press) – On Wednesday, the Health Board of the Autonomous Administration announced the record of 18 new infections with coronavirus and three recoveries in the regions of northeast Syria.
The infections recorded were four each in Qamishli, Hasakah and Derik, one in Girke Lege, three in Raqqa and two in Kobani.
On Tuesday, Health Committee spokeswoman in Qamishli Rojin Ahmed warned, in an exclusive statement to North Press, of a new variant of the coronavirus and an increase in the number of infections during the coming August in the city of Derik, northeast Syria.
Ahmed ruled out any new measures, lockdowns, or closure of the crossing right now and stressed the necessity of the implementation of physical distancing, wearing masks, and avoid gatherings.
The number of coronavirus infections in northeast Syria has reached 18,660, including 764 deaths and 1,894 recoveries.
Reporting by Hogir al-Abdo