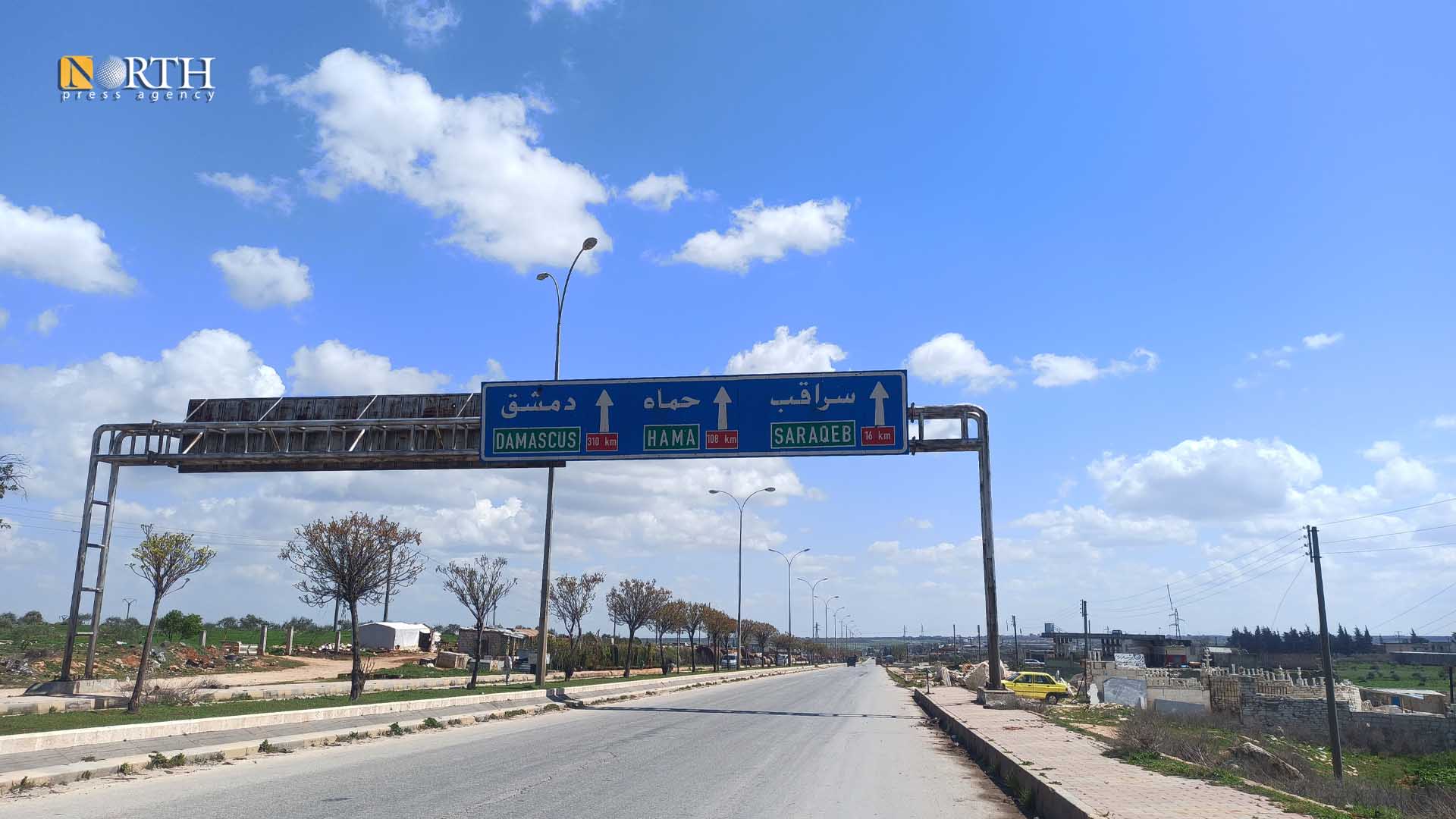 QAMISHLI, Syria (North Press) – On Tuesday, the Syrian Interim Government of the opposition Syrian National Coalition announced the recording of 34 new cases of coronavirus, five recoveries and no death in the Idlib and Aleppo countryside, northwest Syria.
It indicated that it conducted tests for 596 suspected cases in its areas.
With the newly announced figures, the total number of coronavirus infections in the opposition-controlled areas has risen to 26,317, including 722 deaths and 23,191 recoveries.
On Monday, areas in Syria's northwest recorded 19 new coronavirus infections including 29 recoveries.
Reporting by Fansa Tammo