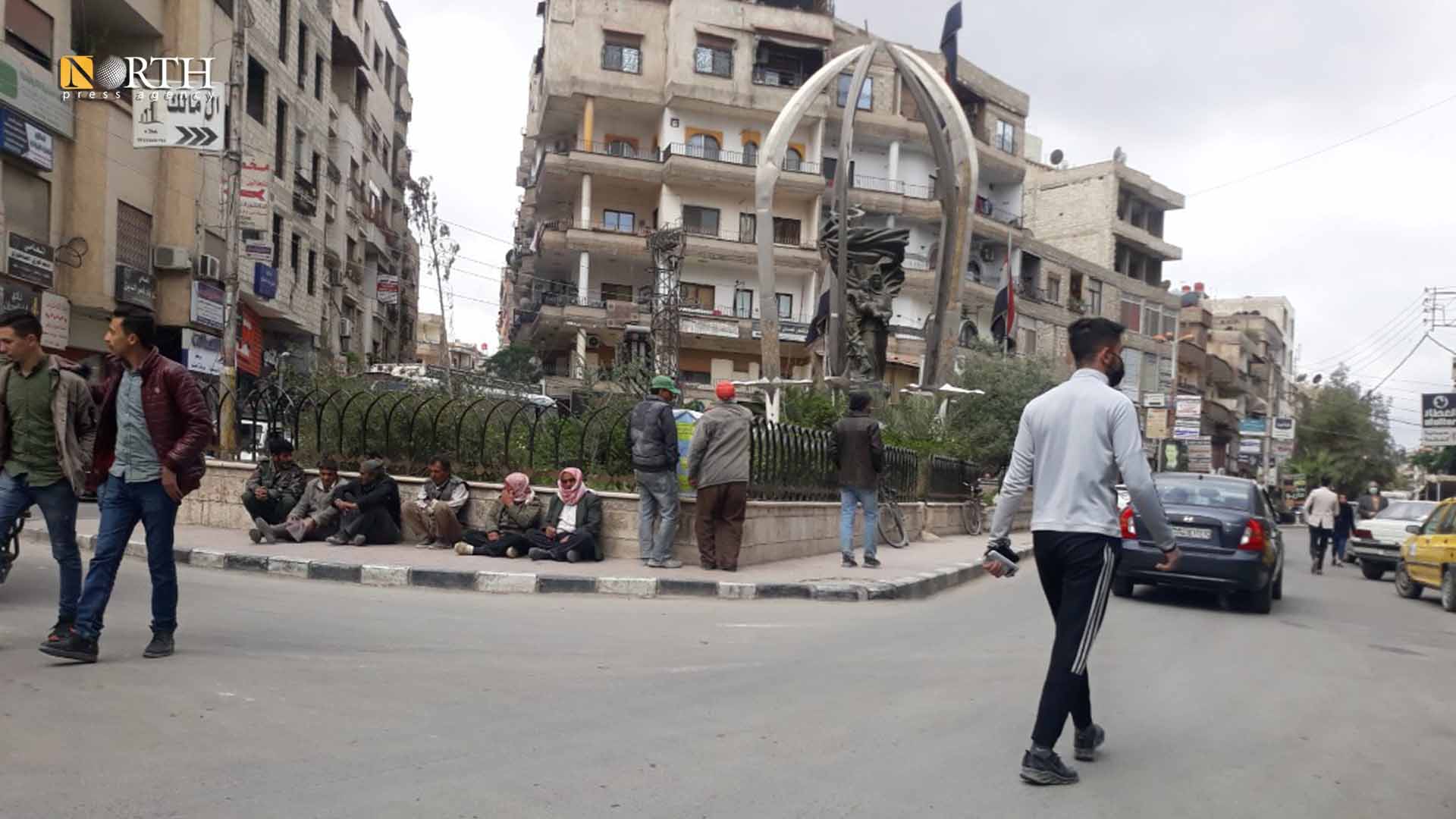 QAMISHLI, Syria (North Press) – On Tuesday, the media office of the Ministry of Health of the Syrian government recorded 19 new coronavirus infections and one death in its areas of control.
The media office said that the death was in Daraa.
Meanwhile, the media office announced the recording of six new recoveries.
The new cases were four in Rif-Dimashq, three each in Damascus and Aleppo, two each in Homs, Tartus, and Latakia, and one each in Hama, Deir ez-Zor, and Suwayda.
The total toll of the infections in the government-held areas has come up to 25,911, including 1,909 deaths and 21,961 recoveries.
On Monday, the government-held areas recorded 15 new coronavirus infections, two deaths, and seven recoveries.
Reporting by Fansa Tammo