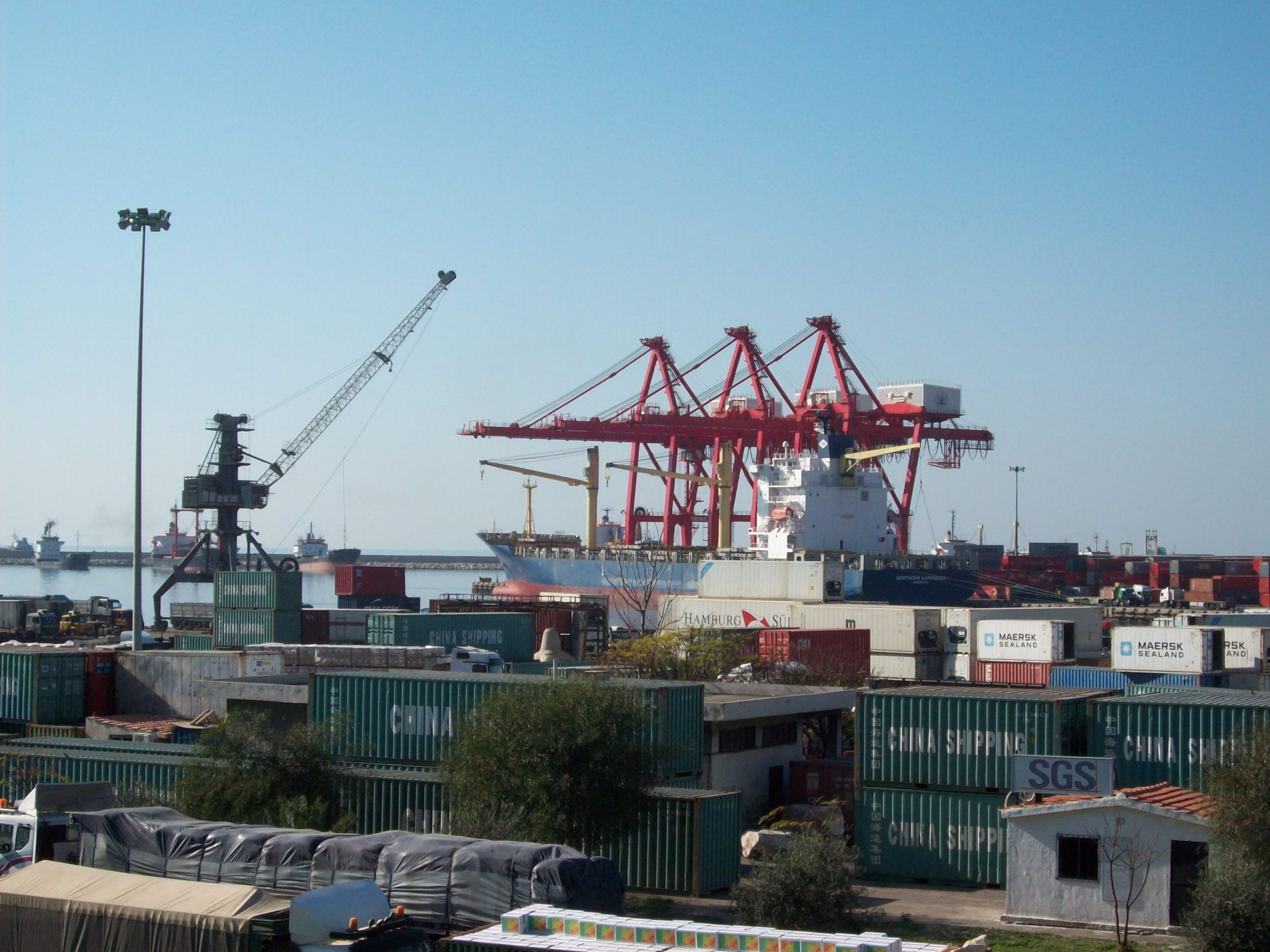 QAMISHLI, Syria (North Press) – The value of Iranian exports to Syria grew by 73% in the first two months of the current fiscal year, from March 21 to May 20, 2021, compared to the same period in 2020, Soheila Rasouli Najad, official at Iranian Trade Promotion Organization (TPO) said.
In a statement issued today, Rasouli Najad added that the exports to Syria reached 40 million dollars and ranked 14th in the export markets importing Iranian goods.
She pointed out that the value of exports to Syria accounted for 8% of Iran's exports, while spare parts for steam turbines constituted the most important exported commodities with a value of $30 million, or 60% of the total exports, followed by electricity conductors, iron and infant formula.
However, Iran's imports from Syria in the two mentioned months amounted to $ 2 million.