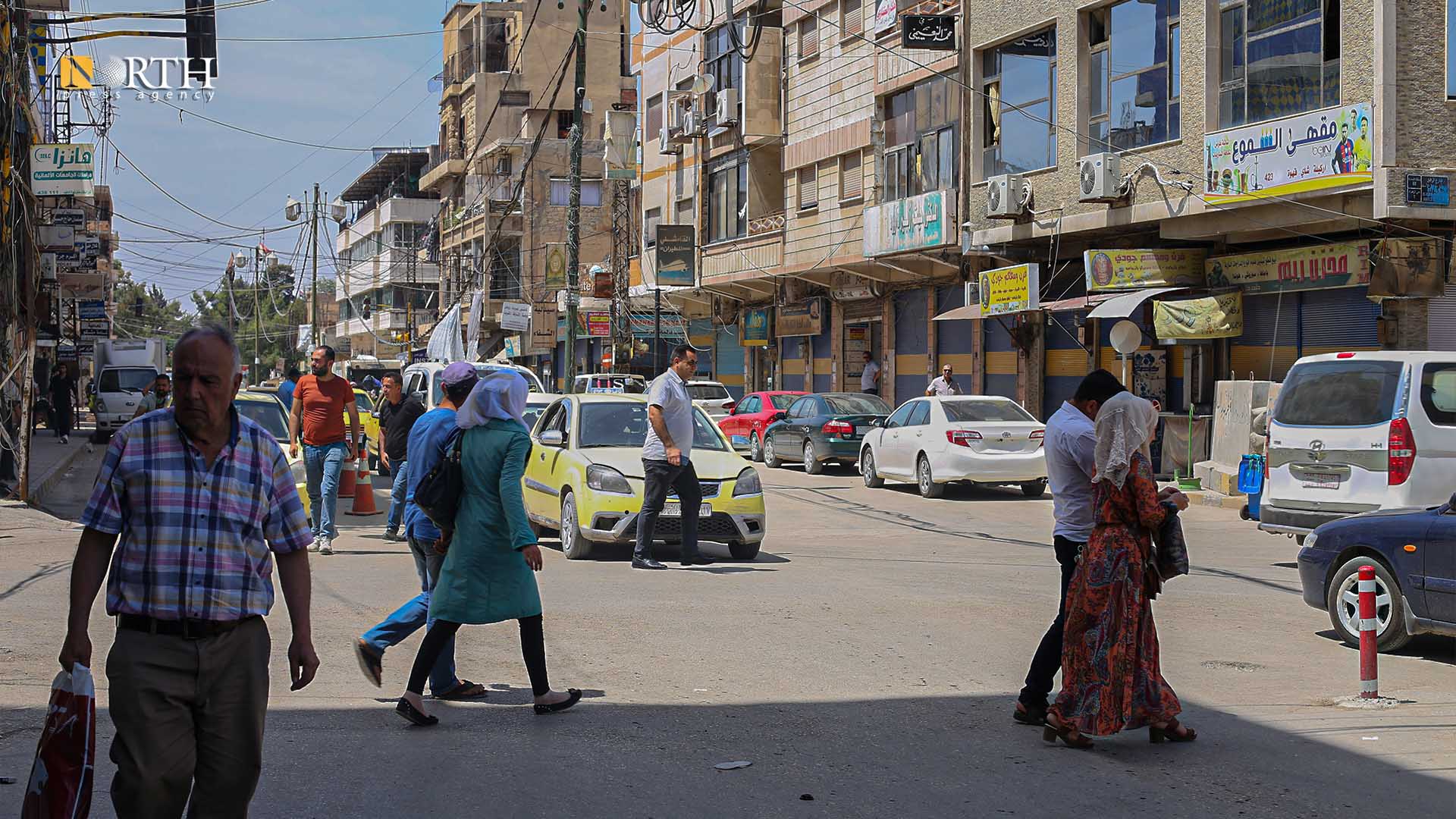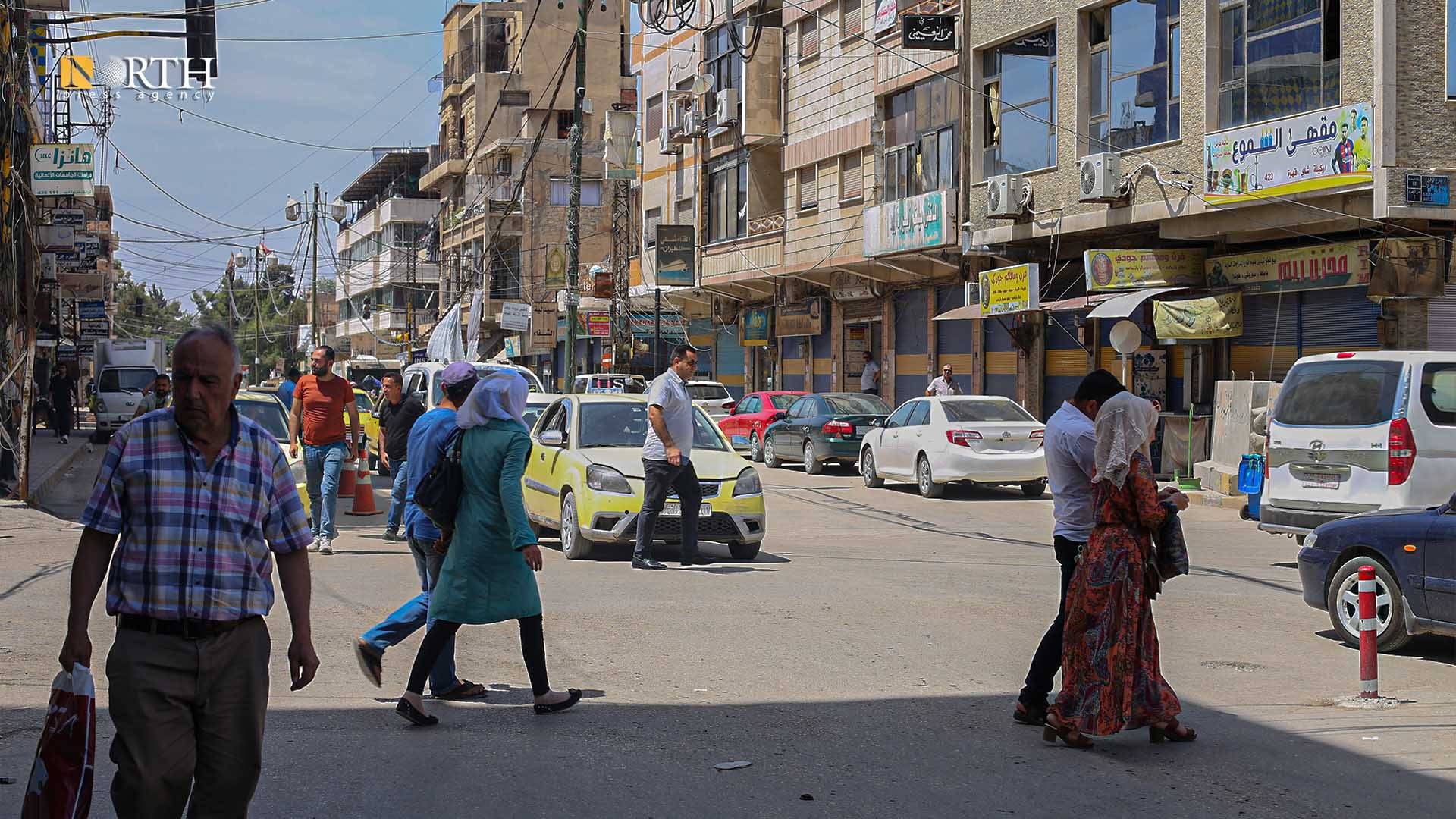 QAMISHLI, Syria (North Press) – On Wednesday, the Autonomous Administration of North and East Syria (AANES) decided to extend the partial curfew in its regions to limit the spread of coronavirus, from 7 pm to 7 am for ten days starting from May 7.
The decision of the co-presidency of the AANES Executive Council stipulated the closure of public facilities, markets, schools and universities, as well as crossings, except for humanitarian cases.
Since April, the AANES has imposed several partial curfews and complete lockdowns.
On May 4, member of the Crisis Management Team in Jazira region, Afram Ishaq, said the procedures will be more tightening to prevent the large gatherings during the days of Eid al-Fitr.
Today, the number of people infected with coronavirus in the regions of northeast Syria has reached 16,319 confirmed cases, including 636 deaths and 1,673 recoveries.
Reporting by Khalaf Ma'o