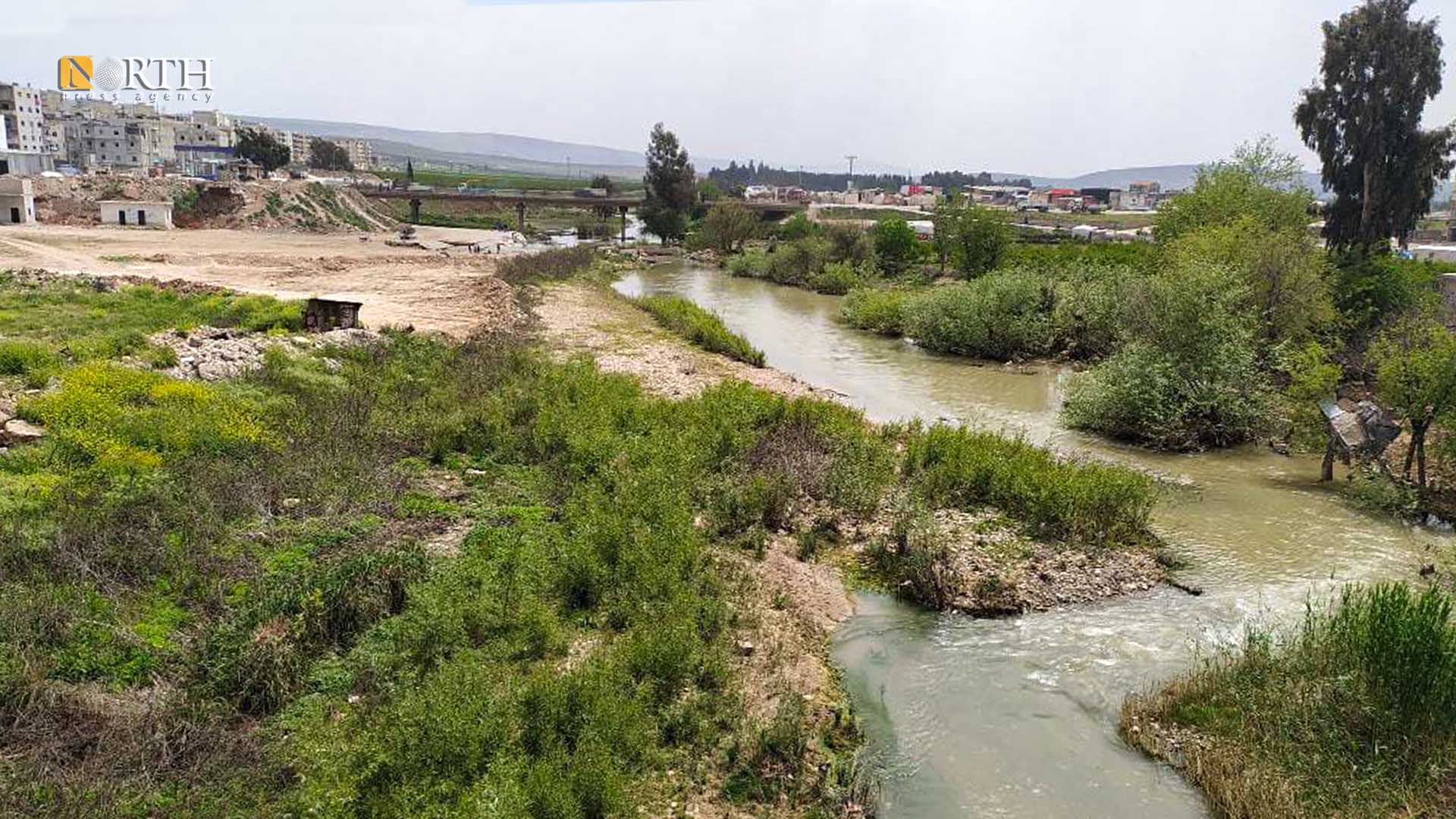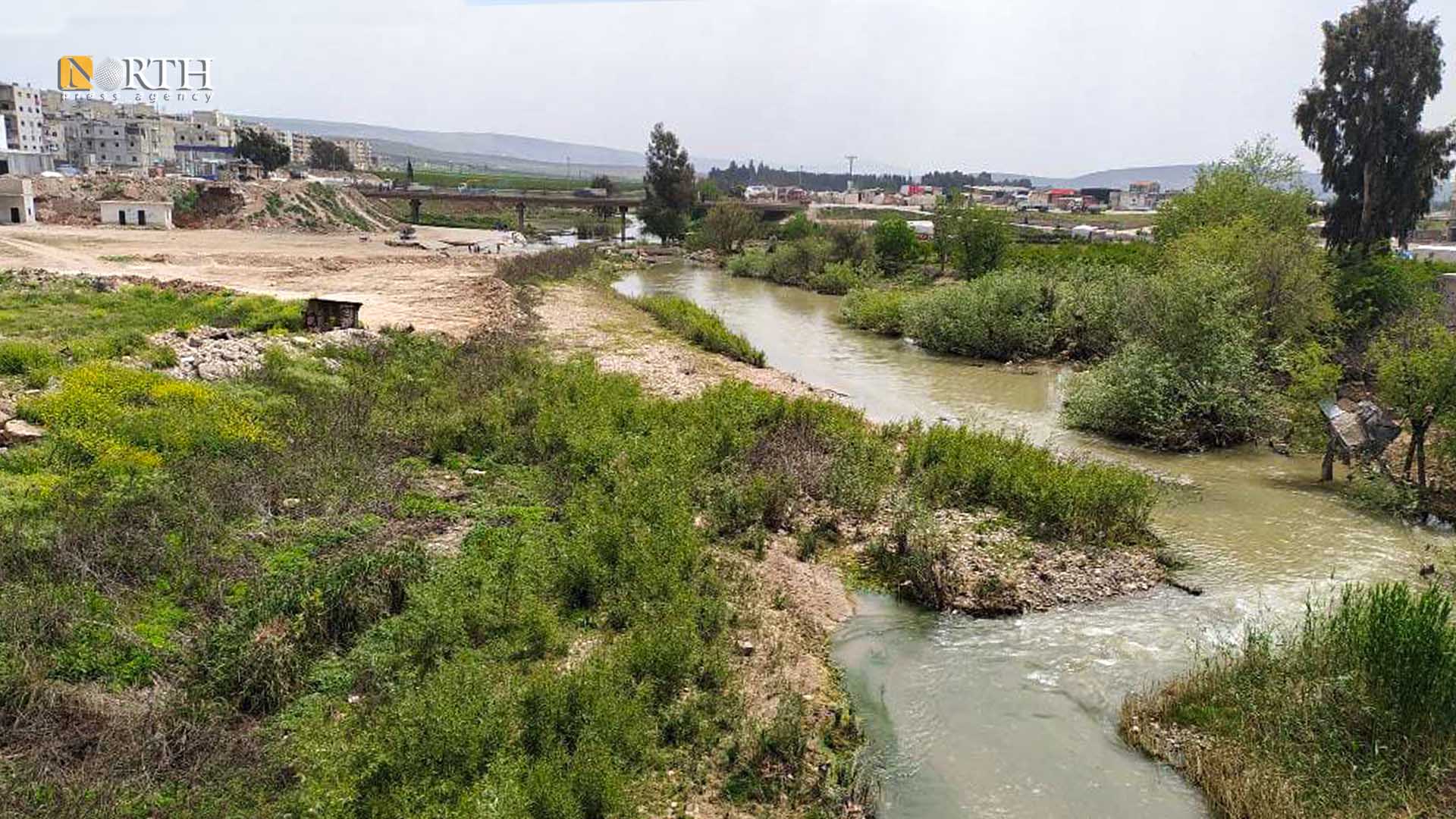 ALEPPO NORTHERN COUNRYSIDE, Syria (North Press) – Yesterday, members of the Turkish-backed Sultan Suleiman Shah armed group seized a land of an indigenous citizen of Afrin region, northwest Syria.
"Members of the group demolished the house existed in the land in order to build a garage for the group's vehicles," local source told North Press.
"In addition, two stores and another house were demolished on that land," the source added.
The city of Afrin and its environs, northwest Syria, have been occupied by Turkey and its affiliated armed opposition groups since March 2018.
Areas of Syria held by Turkish-backed armed groups are witnessing arbitrary detentions and assassinations, accompanied by successive explosions amid the armed groups' inability to control security and stabilize the area.
Reporting by Farouq Hamo